Camps & Clinics
BEAST Facility offers various camps and clinics for players ages 6-18 throughout the year. Join our mailing list to get updates on programs as they become available.

NOW OPEN FOR REGISTRATION



Seven Tool Catching
Winter Clinic

The best winter training program for catchers in the area - year after year!

This clinic will be an intense, high energy 12 week pro style progression developed by the Seven Tool trainers. It will cover every single aspect of catching with their highly trained staff. It will be a mix of strategically picked training techniques from multiple different MLB organizations creating a top of the line progression that will translate to strong on field performance. This clinic is perfect to help develop your craft all winter long. Milwaukee Brewers Catching Coordinator Charlie Greene will be in attendance of the program as well!

DEVELOP & COMPETE with the BEST catchers on the Island... 95% of participating catchers improved their pop time, and 90% of them improved throwing velocity at last years winter clinic... Seven Tool's methods WORK.

Sundays starting December 6th
Grades 3-5 - 2-3:30pm - BEAST Facility Commack
Grades 6-8 - 3:30-5pm - BEAST Facility Commack
Grades 9-12 - 10am-12pm - The Sports Arena St. James

CLICK HERE for full details and registration.

Registration is limited. Register early to secure your spot!




Check back for other great clinics opening soon from:



BEAST Juniors provides training for little league players ages 6-9. Training focuses on the game fundamentals but with a focus on taking players to the next level. BEAST Juniors programs are modeled after the same training that our BEAST teams do but scaled for beginner level players. BEAST Juniors programs include after school programs throughout the year as well as our BEAST Juniors Pre-Season Training program, a comprehensive 10-week winter program designed to prepare players for their little league seasons.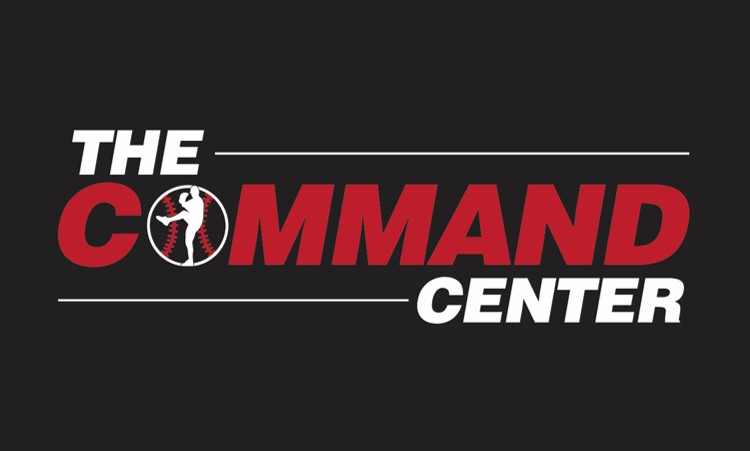 The Command Center is a new, comprehensive training program designed and run by TJ Pecoraro, former College World Series Champion Pitcher at Vanderbilt University and Alex Pangourelias, former Collegiate Pitcher and Pitching Coach. Command Center training combines on-mound and off-mound techniques to best prepare players for high intensity throwing in-season and beyond. Training includes proper arm care routines including Jaeger Bands and Plyocare, mechanical adjustments, and intent-based activities. Rapsodo and other technology are used to measure and track progress. The Command Center offers both off-season training and in-season maintenance regimens for middle school through high school players.