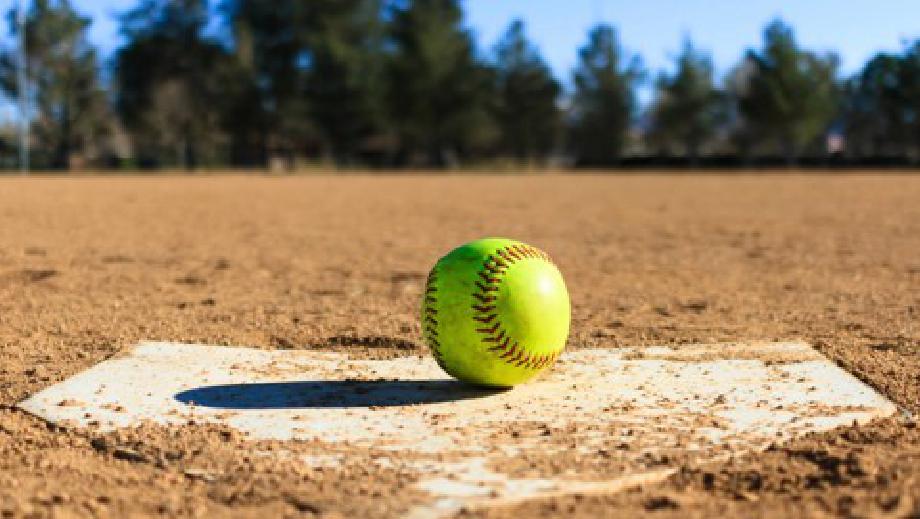 BEAST Announces - Team BEAST Softball
BEAST is excited and proud to announce the launch of Team BEAST Softball. The program will be headed by Jamie Apicella, who brings a wealth of knowledge and experience to the program with his unparalleled success at the collegiate level. Jamie has 5 World Series Appearances, 826 wins, 19 NCAA...
---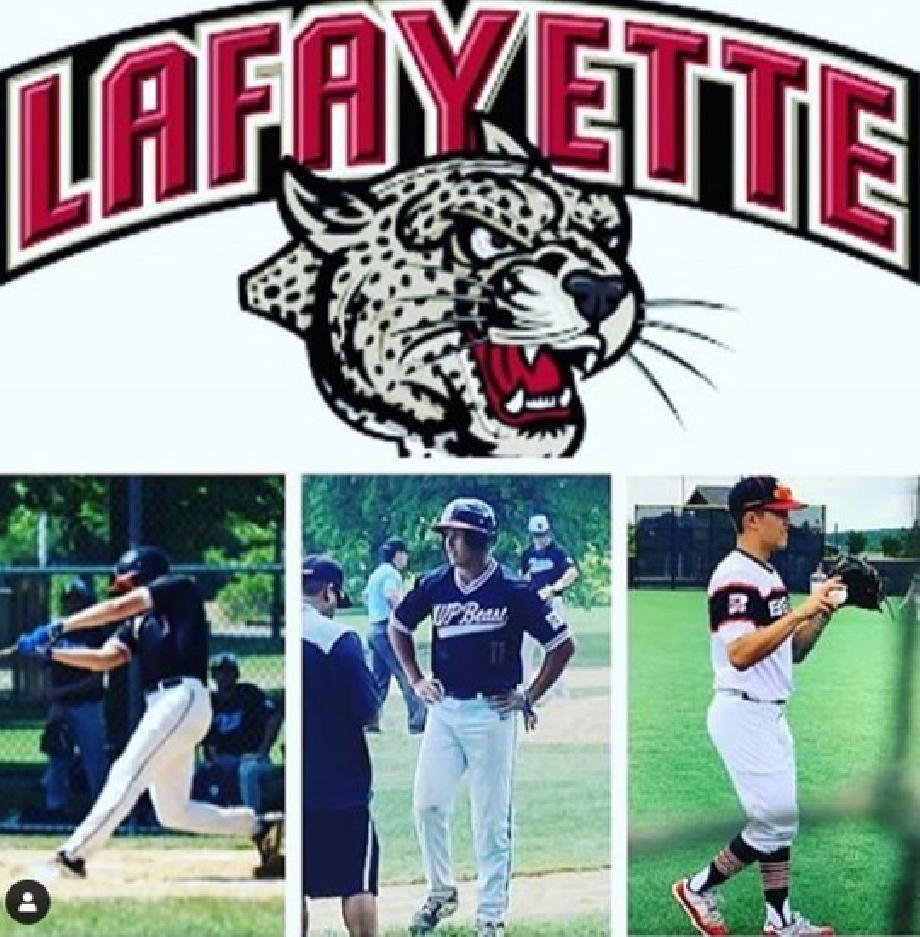 Joe Patane - Lafayette
MVP BEAST 21 National Infielder Joe Patane has committed to D1 Lafayette. Joe was always Mr. Dependable and did anything ever asked of him. He played every position, can hit anywhere in the order, and always worked hard to improve his game. Being a great student was an added bonus...
---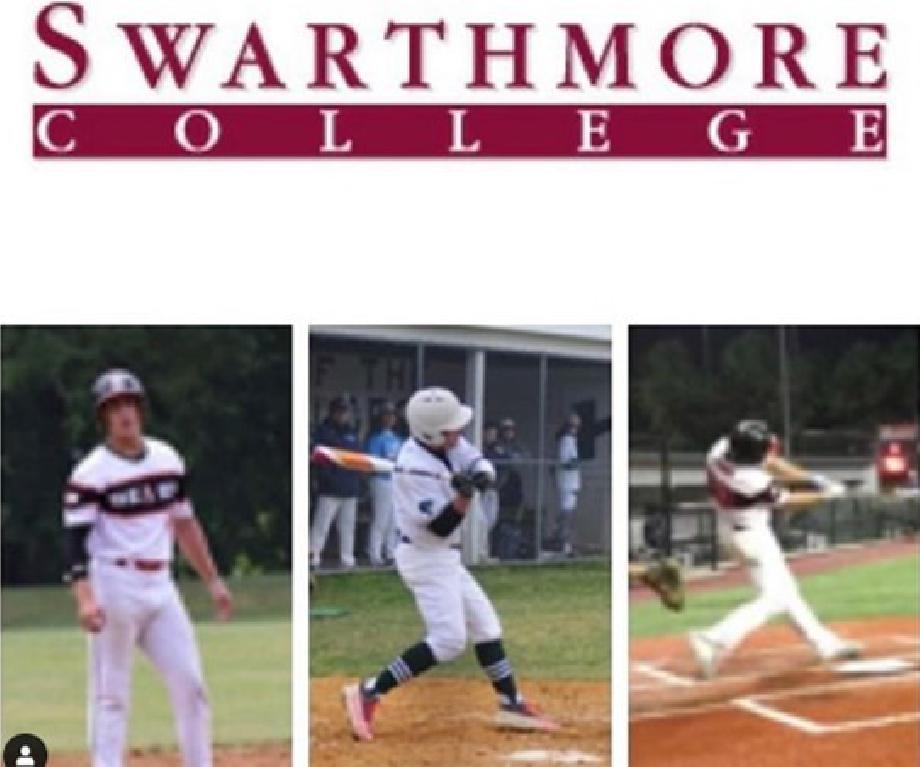 Matt Torres - Swarthmore College
How about two in one day!!!! MVP BEAST 21 National utility player Matt Torres has committed to D3 Swarthmore College. A high academic program know to be a major D3 power, Matt will continue on with baseball and a great education. Another original Beast player that's always exciting to watch...
---
Showing Page 1 to 24 of 72 News Posts