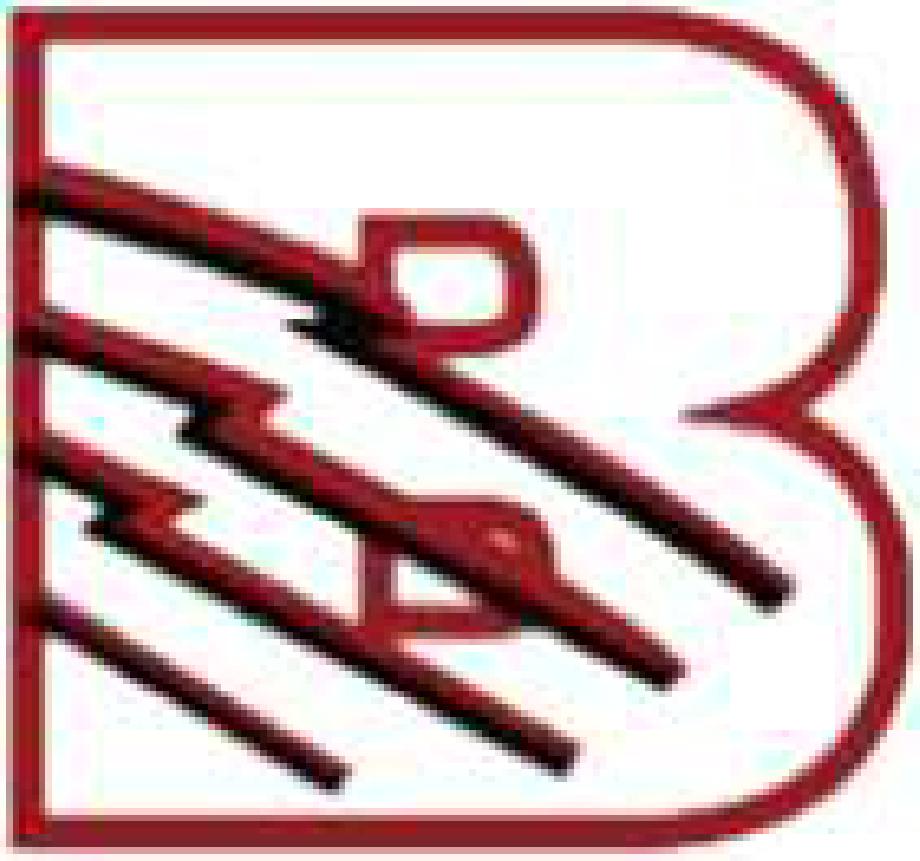 New York Area Tryouts - 2021 Season
Team BEAST will be holding open tryouts for 8U-15U players looking to join for the 2021 baseball season.Our teams are trained and coached by our BEAST staff and will play local leagues and/or tournaments ranging from Baseball Heaven to Perfect Game to Ripken and more. All BEAST teams participate in...
---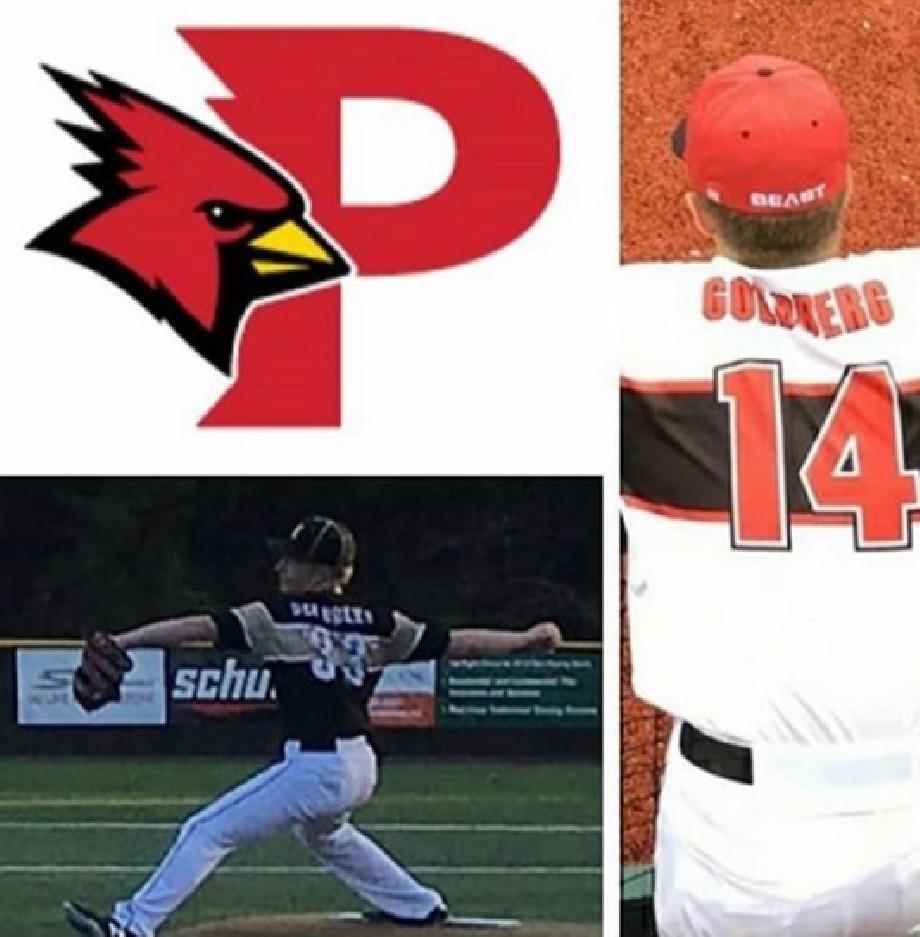 Nick Goldberg - SUNY Plattsburgh
MVP BEAST 2021 American RHP Nick Goldberg has officially committed to D3 SUNY Plattsburgh. Nick will not only have pitching duties, he will also bring his bat and glove and be a two way guys as well. A Beast player starting from 11u Nick will see his baseball career continue...
---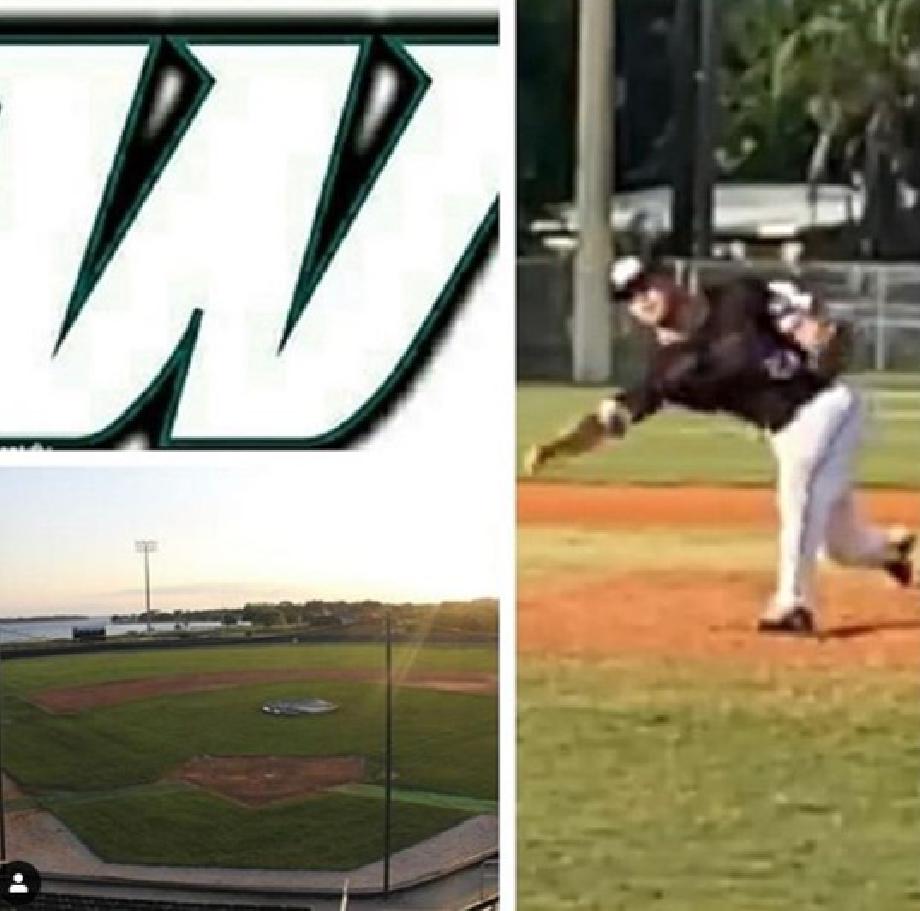 Sammy Pothier - Webber International
Team BEAST Florida 2021 RHP Sammy Pothier has officially committed to NAIA Webber International in Florida. Sammy approach to hitters and his sidearm delivery help keep hitter off balance in the box. Another big find for the pitching staff at Webber International. Congrats Sammy!...
---
Showing Page 1 to 27 of 80 News Posts