BEAST Academy Program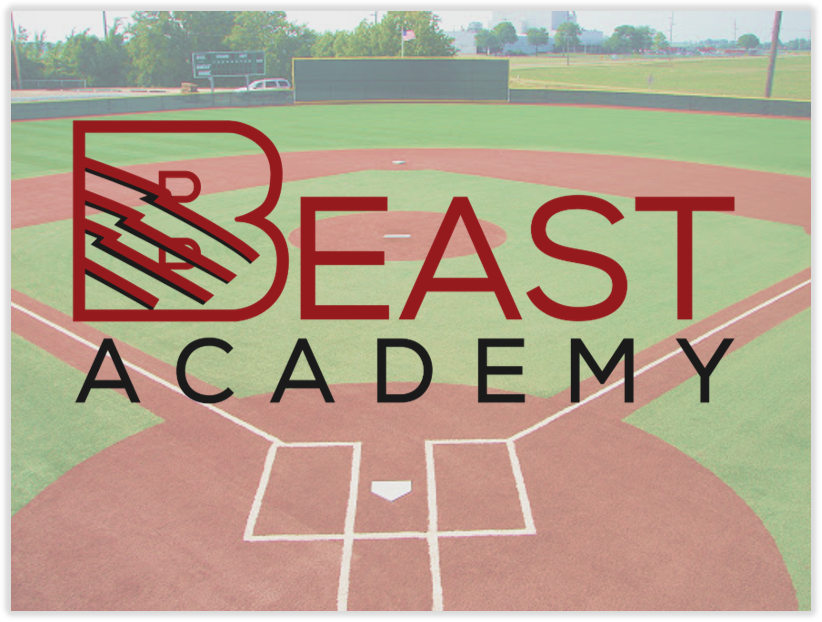 Comprehensive Training for Post-Graduate & Gap-Year Baseball Players

BEAST ACADEMY is a fully integrated, year-round program for players looking to accelerate their growth and potential before entering a collegiate or professional program. Led by Craig Everett, former NCAA head coach with over 20 years of collegiate coaching experience, BEAST ACADEMY combines elite level baseball instruction, strength & conditioning, health & nutrition coaching, game mentality development and college advisory services into one comprehensive program. BEAST ACADEMY competes in game play against regional junior colleges and academies. Daily schedules allow for coordination with online or part-time student course attendance.

What players can expect at BEAST ACADEMY:
4-5 hours per day of training/game play
College & Pro-level instruction & guest speakers
Technology & data driven performance training - Rapsodo, BlastMotion, HitTrax, etc.
Local/regional game schedule throughout fall and spring
Mid-Winter and Spring training trips to the Southeast
Full strength & conditioning program
Nutrition and wellness counseling
Weekly guest speakers covering mental aspects of the game
College advisory services (uncommitted players) and/or Pro-development opportunities

BEAST ACADEMY is conveniently located in central Long Island, NY with easy access to New York City and the tri-state area.

For more information and invitation to our upcoming open house please complete our Prospect Form and a member of our staff will contact you.