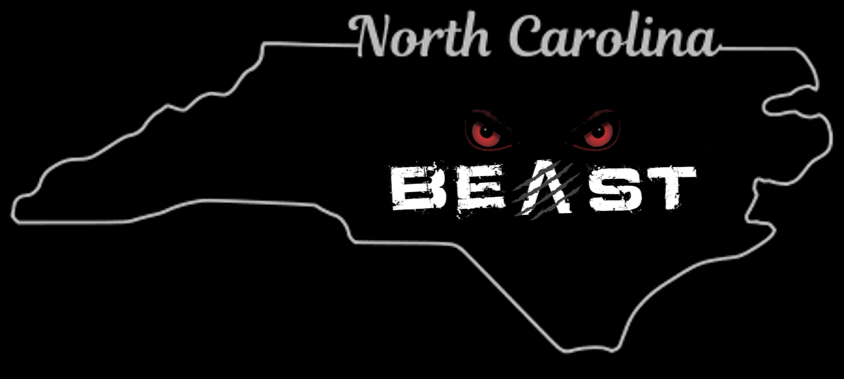 All New Winter Training Programs Come to North Carolina This Season!
North Carolina players have great new options for their off-season training with all new Hitting, Catching, and Arm Care Programs coming to WISC this winter. Each 8 week Academy Program will go deep on proper mechanics, conditioning and the mental aspects of the game. Train with our professional staff to...
---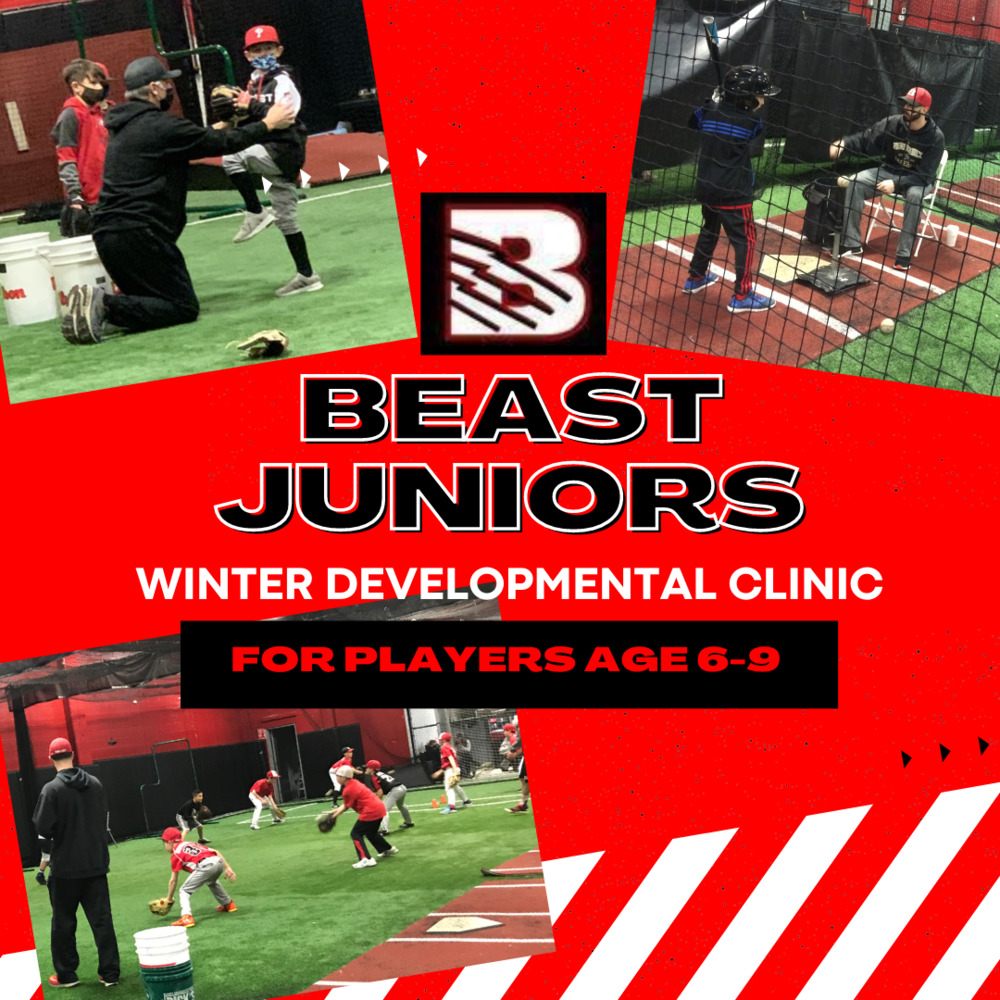 BEAST Juniors Returns to Long Island This Winter!
BEAST Facility is excited to announce the return of the BEAST Juniors Pre-Season Training Program this winter!BEAST Juniors provides training on game fundamentals but with a focus on taking players to the next level. BEAST Juniors programs are modeled after the same training that our BEAST teams do but scaled...
---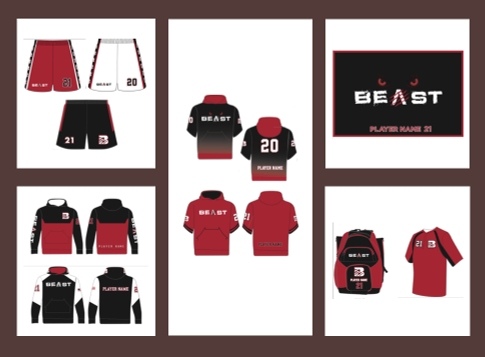 BEAST Holiday Store - NOW OPEN!
The BEAST Holiday Shop is now open for a limited time! Now is the time to get customized gear for your favorite players and fans! New and returning styles of fully customizable, sublimated gear including hoodies, shorts, backpacks and blankets. All orders shipped directly to your home. Get done with...
---
Showing Page 1 to 45 of 133 News Posts