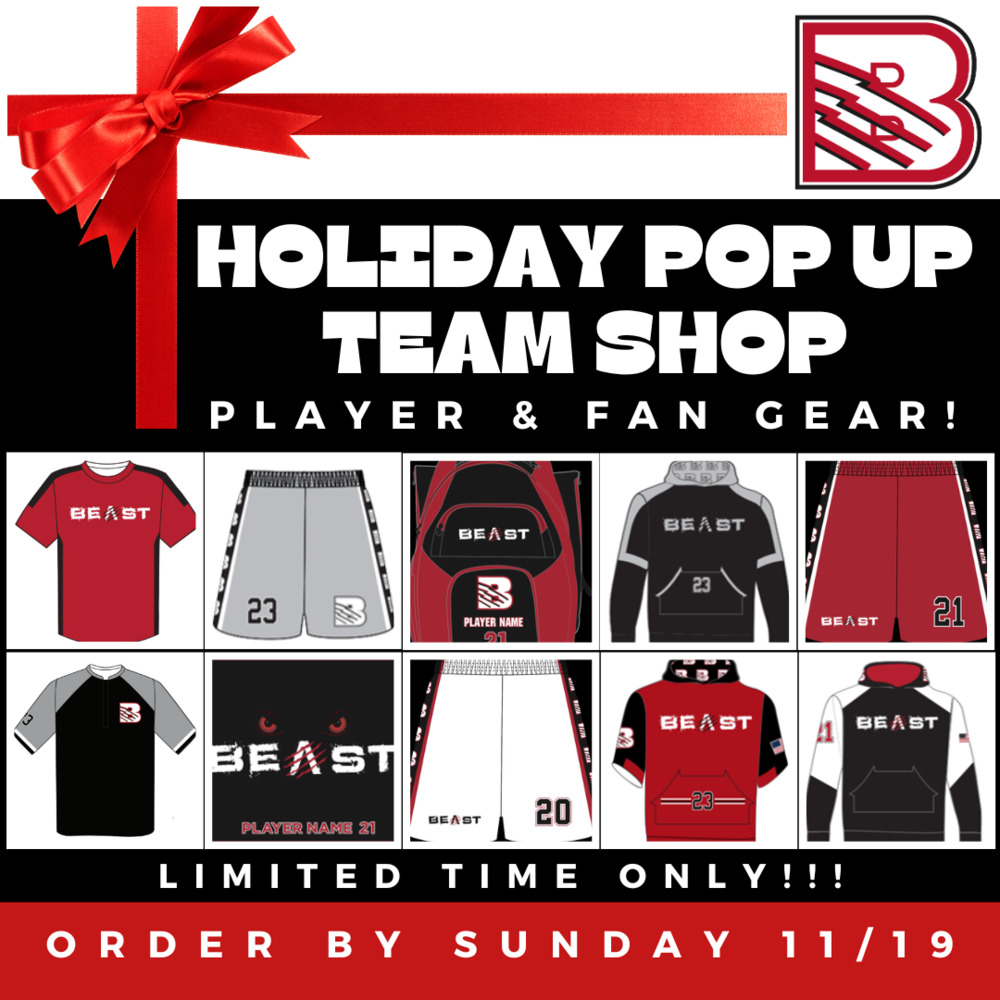 Team BEAST Holiday Pop Up Shop - NOW OPEN - ORDER BY SUN 11/19!!!
The BEAST Holiday Pop-Up Shop is Now Open! Plenty of gift ideas for your favorite players and fans! From hoodies to tees to bat bags and more - there's something for everyone this holiday! New styles and old favorites! Hurry though - the store closes Sunday 11/19 - these items...
---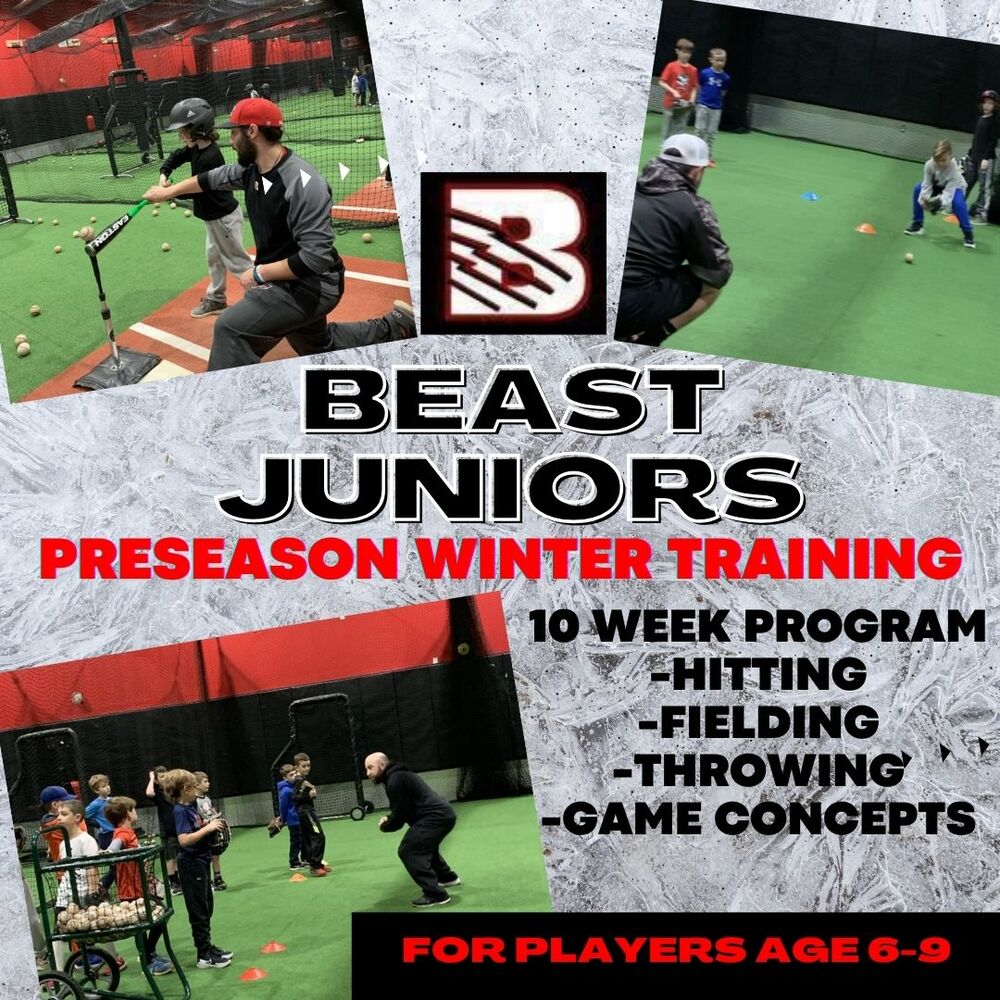 BEAST Juniors Winter Baseball Program - Registration Now Open
BEAST Juniors Pre-Season Winter Training Program is back!Join the BEAST coaches and trainers this winter and sharpen your skills as you prepare for the spring season! BEAST Juniors winter training is built on the same principles as our own teams' training but scaled for beginner level players. This 10-week comprehensive...
---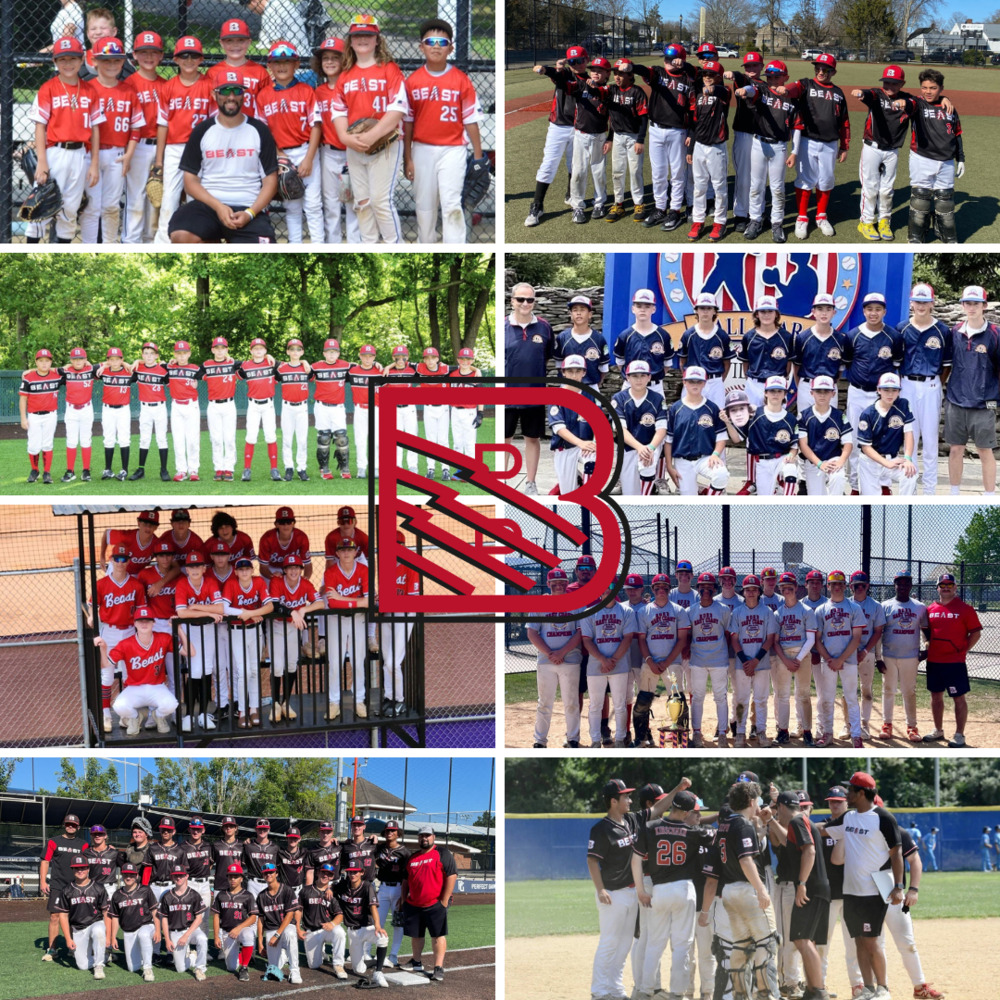 Team BEAST Baseball 2024 Tryout Dates Announced - NY Based Teams!
2024 SEASON TRYOUTSTeam BEAST will be holding open tryouts for players looking to join for the 2024 season. TO TRYOUT PLEASE REGISTER FOR ONE OF THE DATES LISTED USING THE LINK FOR YOUR AGE GROUP.NEW YORK AREA - BASEBALLYouth Players8U-10U8U players - born on or after 5/1/159U players - born on or after...
---
Showing Page 1 to 55 of 165 News Posts