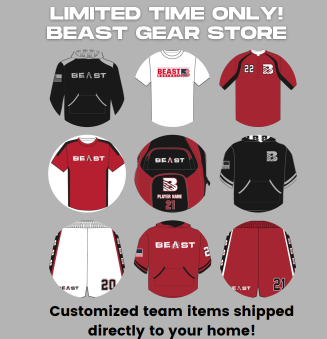 BEAST Gear Store - NOW OPEN!
Now through Wednesday 1/25 only - order your custom BEAST gear! Plenty of options for players and fans - hoodies, shorts, tees, backpacks and more!All items will ship directly to your home - but order fast - these custom items are only available online and only through 1/25!Click here to...
---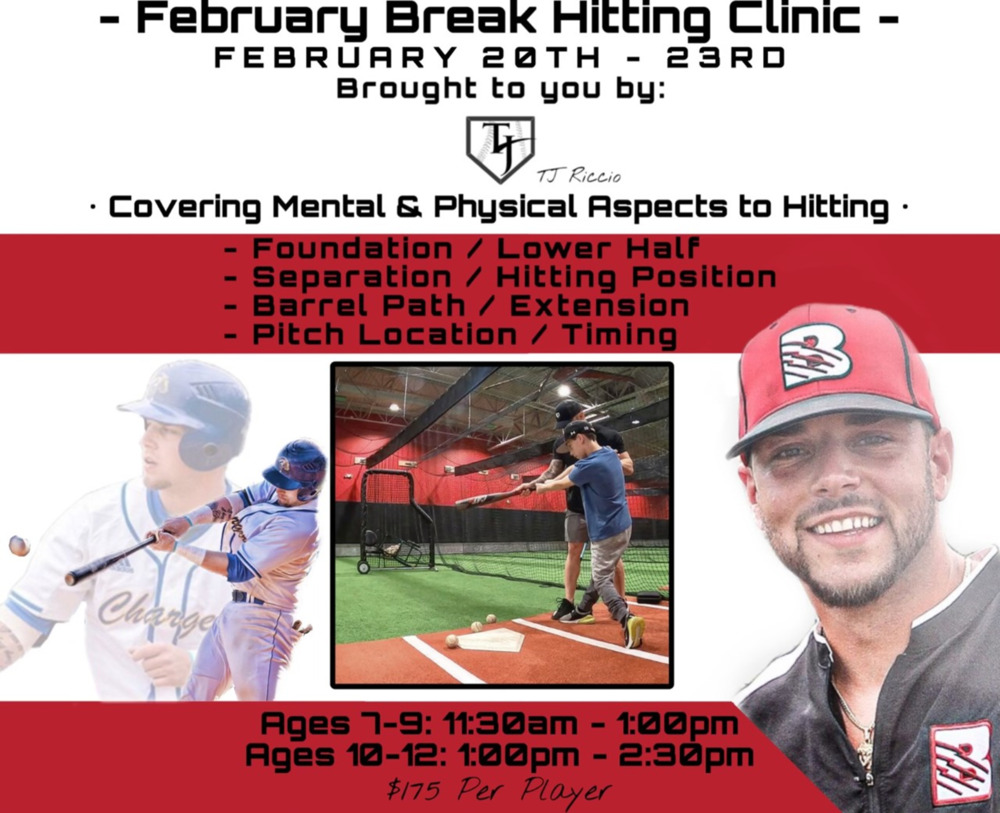 February Break Hitting Clinic with TJ Riccio
BEAST Training Facility will host a February Break Hitting Clinic featuring Coach TJ Riccio - February 20th-23rd.Join Coach TJ for this week long clinic covering both the physical and mental aspects of hitting!-Foundation/Lower Half-Separation/Hitting Position-Barrel Path/Extension-Pitch Location/Timing 7-9 year olds - 11:30am-1:00pm 10-12 year olds - 1:00pm-2:30pm BEAST Training Facility, Huntington $175 Per Player Open to...
---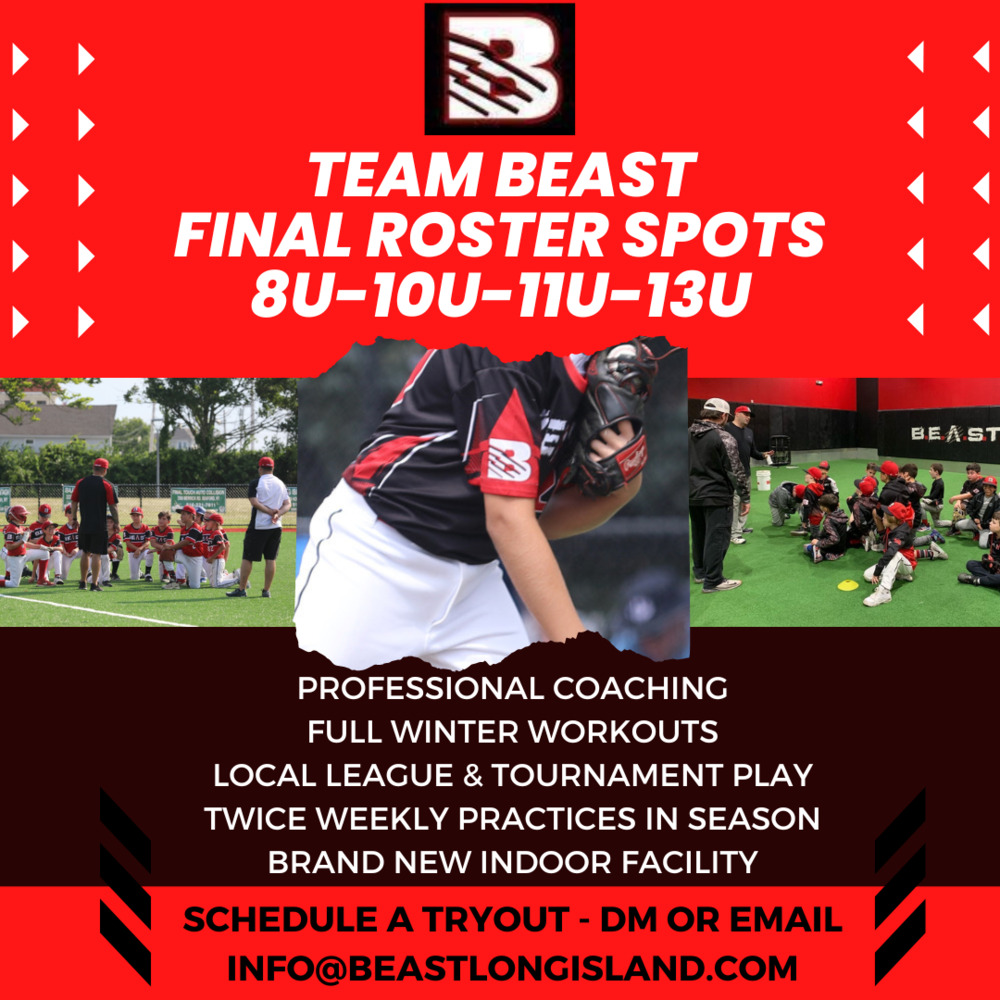 New York Area - Final Youth Roster Spots For 2023 Season
Team BEAST is looking to fill final roster spots for our NY based youth teams for the 2023 season. Team BEAST's mission is to develop players with the highest quality of training, equip them with the tools and skillsets they need to compete on the field and develop a long lasting...
---
Showing Page 3 to 52 of 155 News Posts