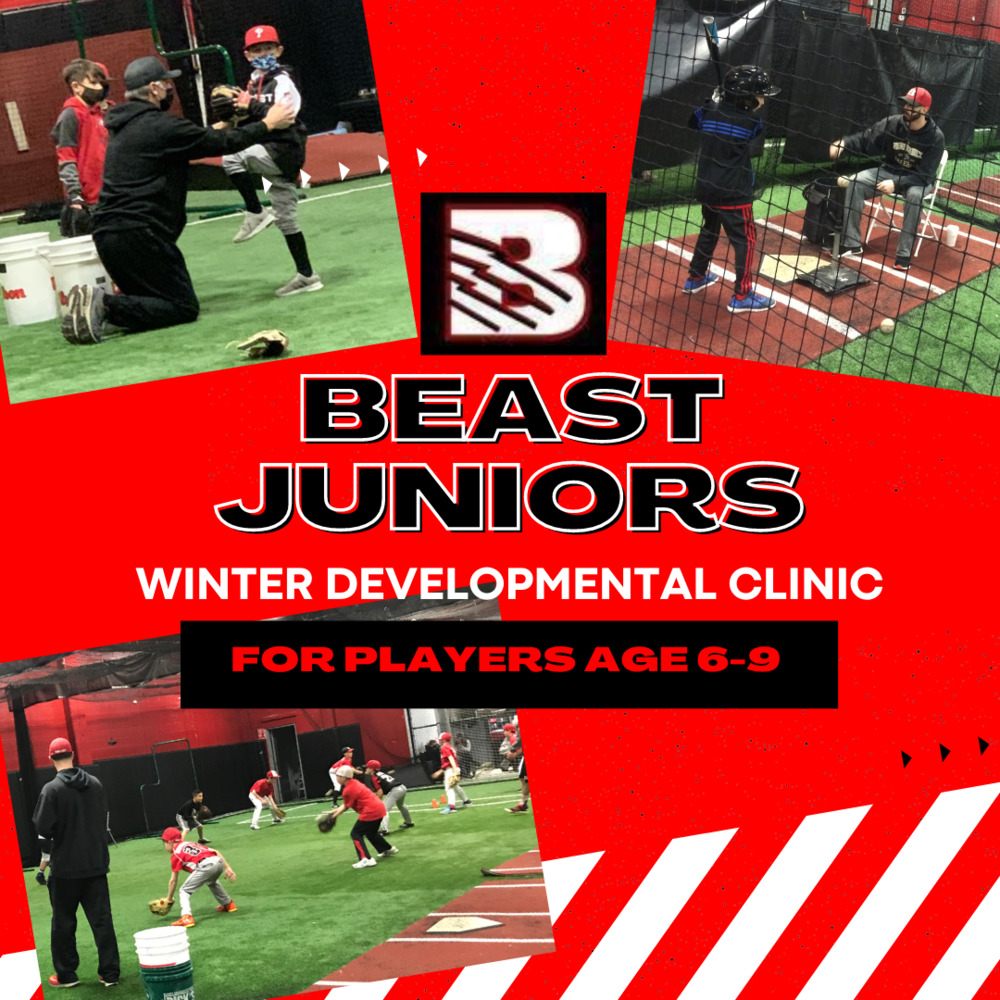 BEAST Juniors Returns to Long Island This Winter!
BEAST Facility is excited to announce the return of the BEAST Juniors Pre-Season Training Program this winter!BEAST Juniors provides training on game fundamentals but with a focus on taking players to the next level. BEAST Juniors programs are modeled after the same training that our BEAST teams do but scaled...
---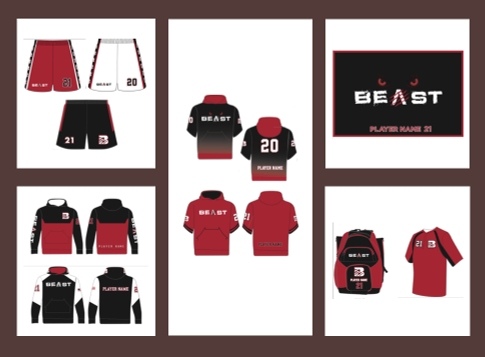 BEAST Holiday Store - NOW OPEN!
The BEAST Holiday Shop is now open for a limited time! Now is the time to get customized gear for your favorite players and fans! New and returning styles of fully customizable, sublimated gear including hoodies, shorts, backpacks and blankets. All orders shipped directly to your home. Get done with...
---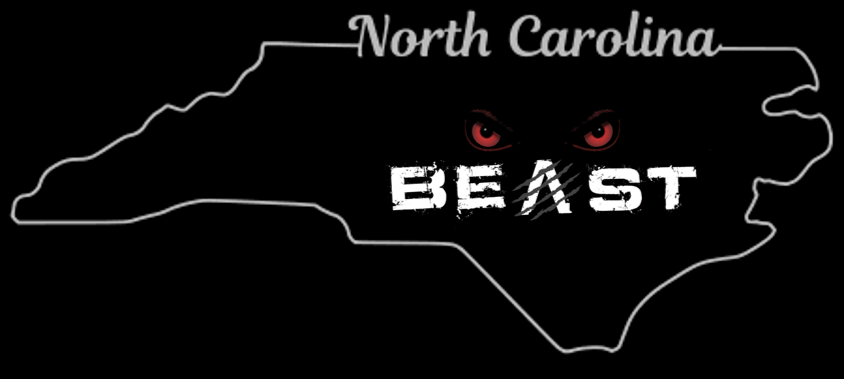 NORTH CAROLINA TRYOUTS - 2022 SEASON
Team BEAST will hold open tryouts for our North Carolina based teams on Saturday 11/13 at Olsen Park in Wilmington. Our BEAST family continues to grow in the Wilmington area, providing a highly trained coaching staff to help each and every player reach their full potential. Our program emphasizes development while...
---
Showing Page 3 to 46 of 138 News Posts