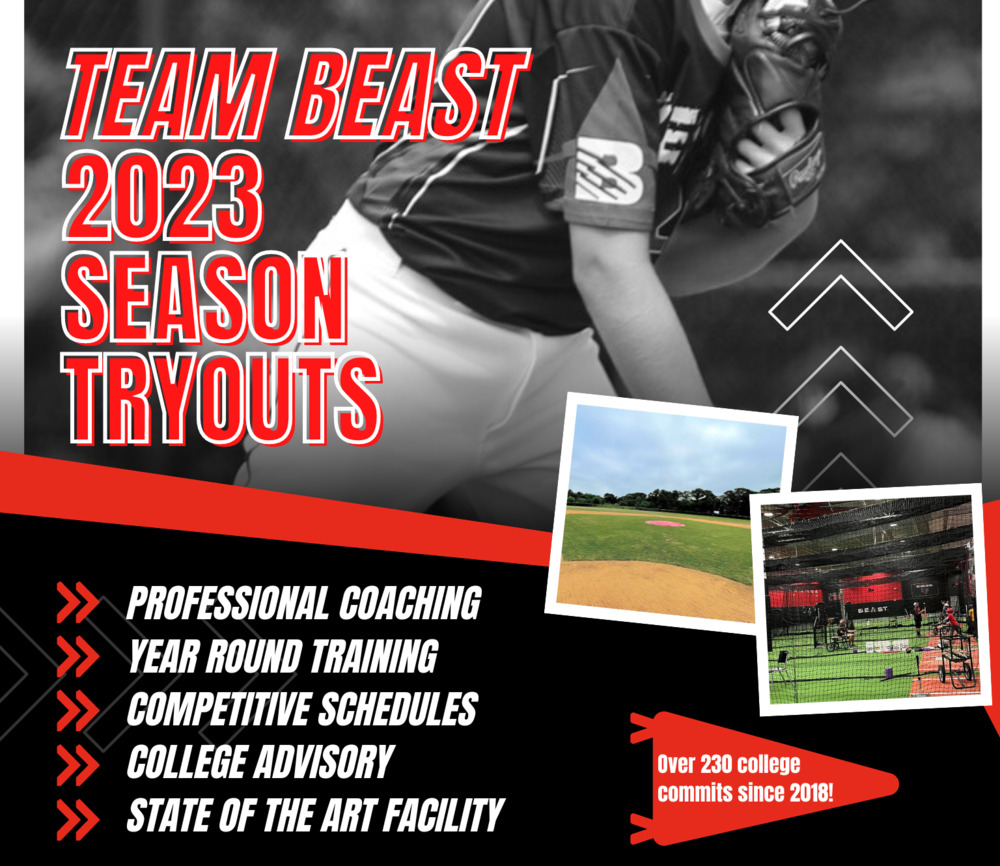 BEAST Long Island - Baseball Team Tryout Dates Announced
Team BEAST will be holding open tryouts for our NY based teams for the 2023 season. Team BEAST's mission is to develop players with the highest quality of training, equip them with the tools and skillsets they need to compete on the field, and prepare them and guide them through the...
---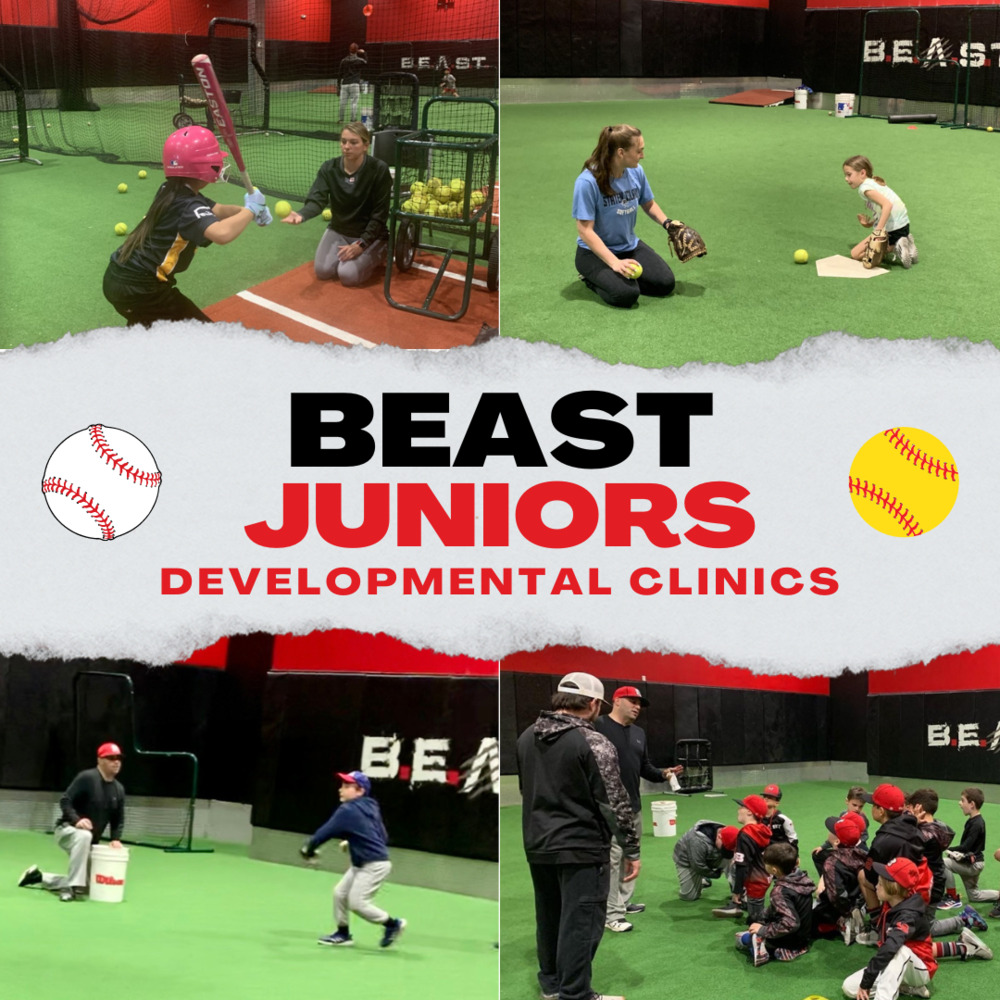 BEAST Juniors After School Clinics are back!
BEAST Juniors After School Clinics are back this fall!BEAST Juniors provides training on game fundamentals but with a focus on taking players to the next level. BEAST Juniors programs are modeled after the same training that our BEAST teams do but scaled for beginner level players. Train with the BEAST coaches...
---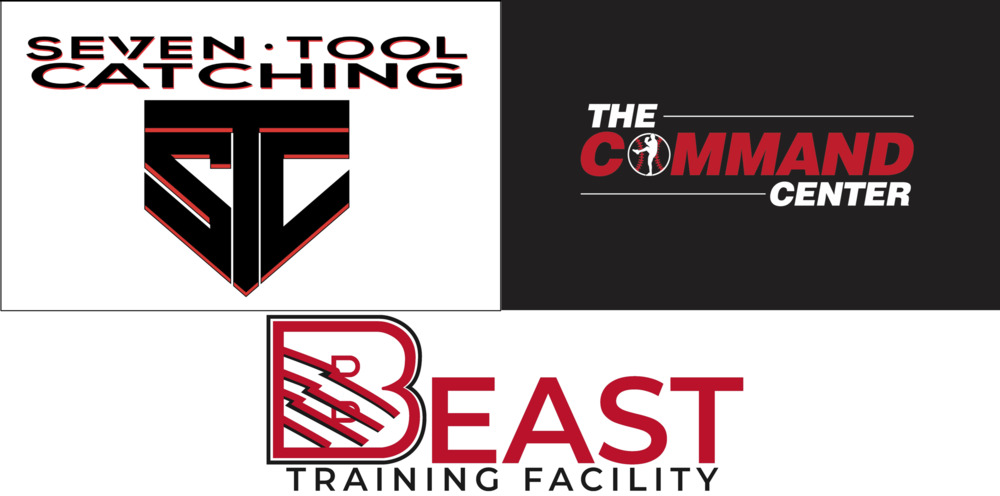 The Area's BEST Off-Season Training - Registration Now Open!
BEAST Training Facility is thrilled to be home once again to Long Island's BEST off-season training programs. Registration is now open for Seven Tool Catching's Winter Clinic and The Command Center's Off-Season Throwing Program which will now offer a session for Middle School players! Check back soon for registration for...
---
Showing Page 5 to 52 of 155 News Posts