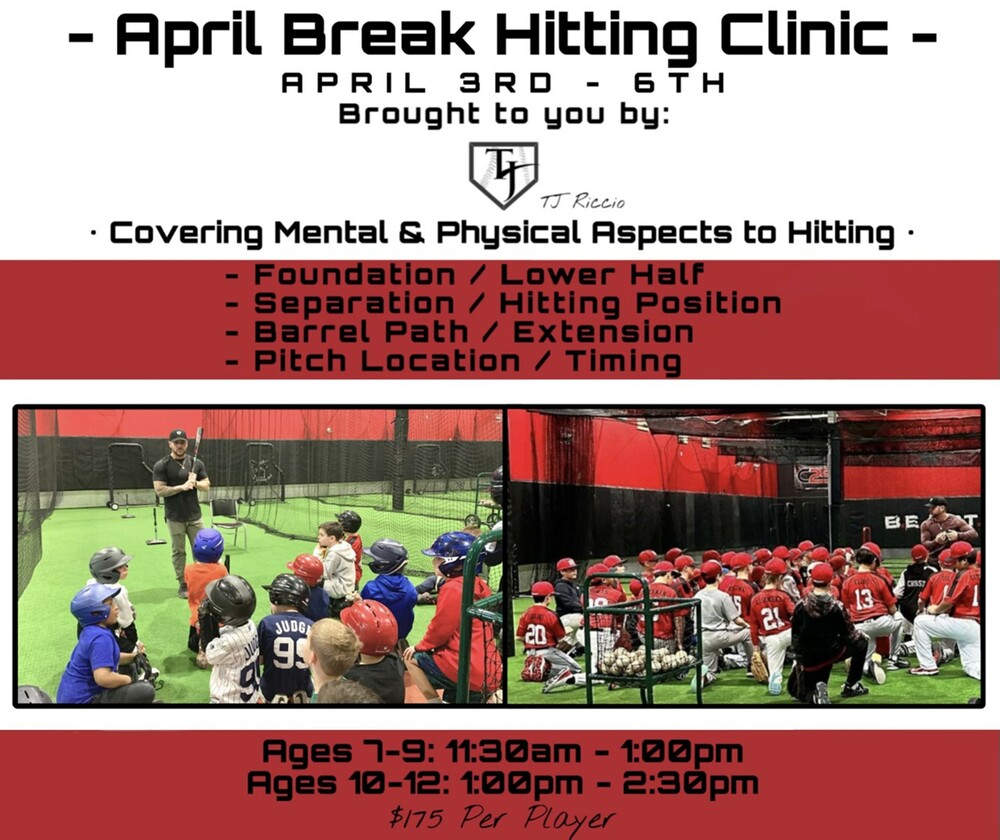 Spring Break Hitting Clinic featuring Coach TJ Riccio
BEAST Training Facility will host a Spring Break Hitting Clinic featuring Coach TJ Riccio - April 3rd-6th.Join Coach TJ for this week long clinic covering both the physical and mental aspects of hitting!-Foundation/Lower Half-Separation/Hitting Position-Barrel Path/Extension-Pitch Location/Timing 7-9 year olds - 11:30am-1:00pm 10-12 year olds - 1:00pm-2:30pm BEAST Training Facility, Huntington $175 Per Player Open to...
---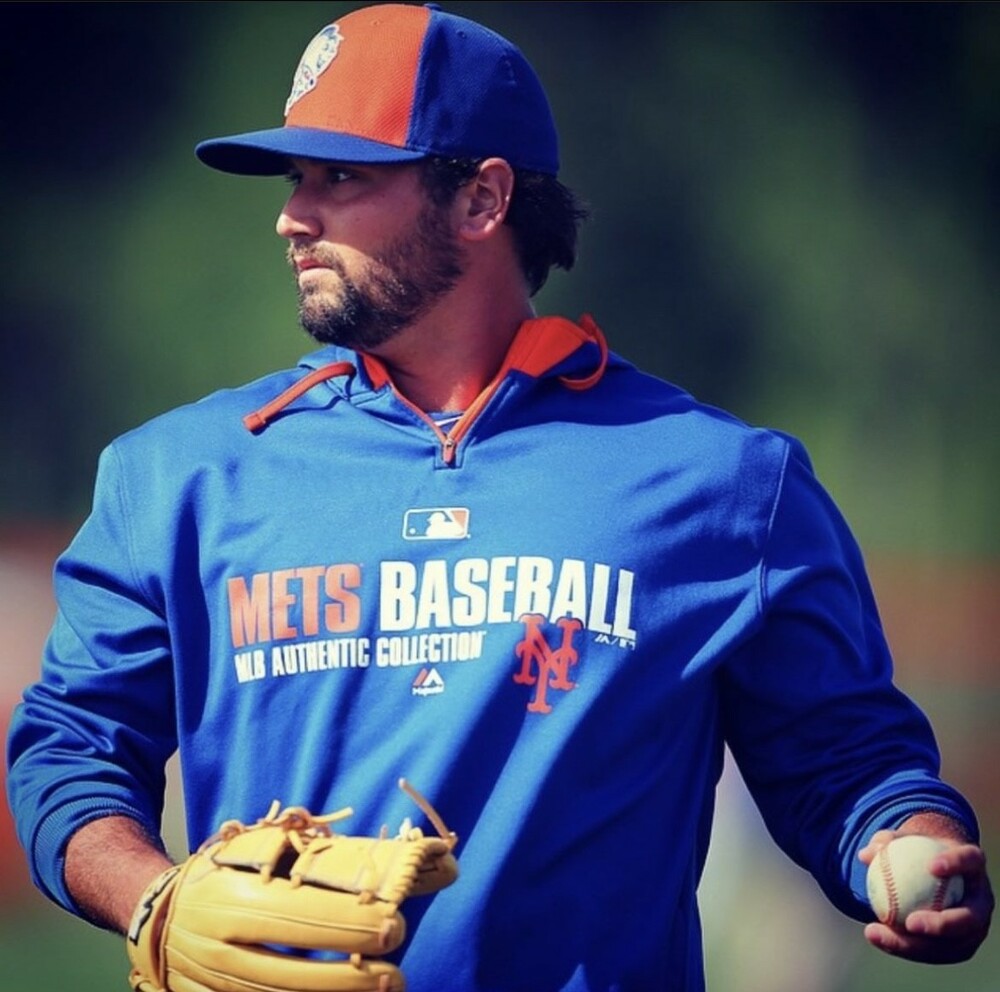 John Mincone Joins BEAST Training Staff
BEAST is thrilled to welcome John Mincone to our training staff! John is a retired professional pitcher with the NY Mets and Chicago Cubs, and a seasoned and well respected pitching instructor. John grew up right here in the neighborhood and is a graduate of Half Hollow Hills HS East. His...
---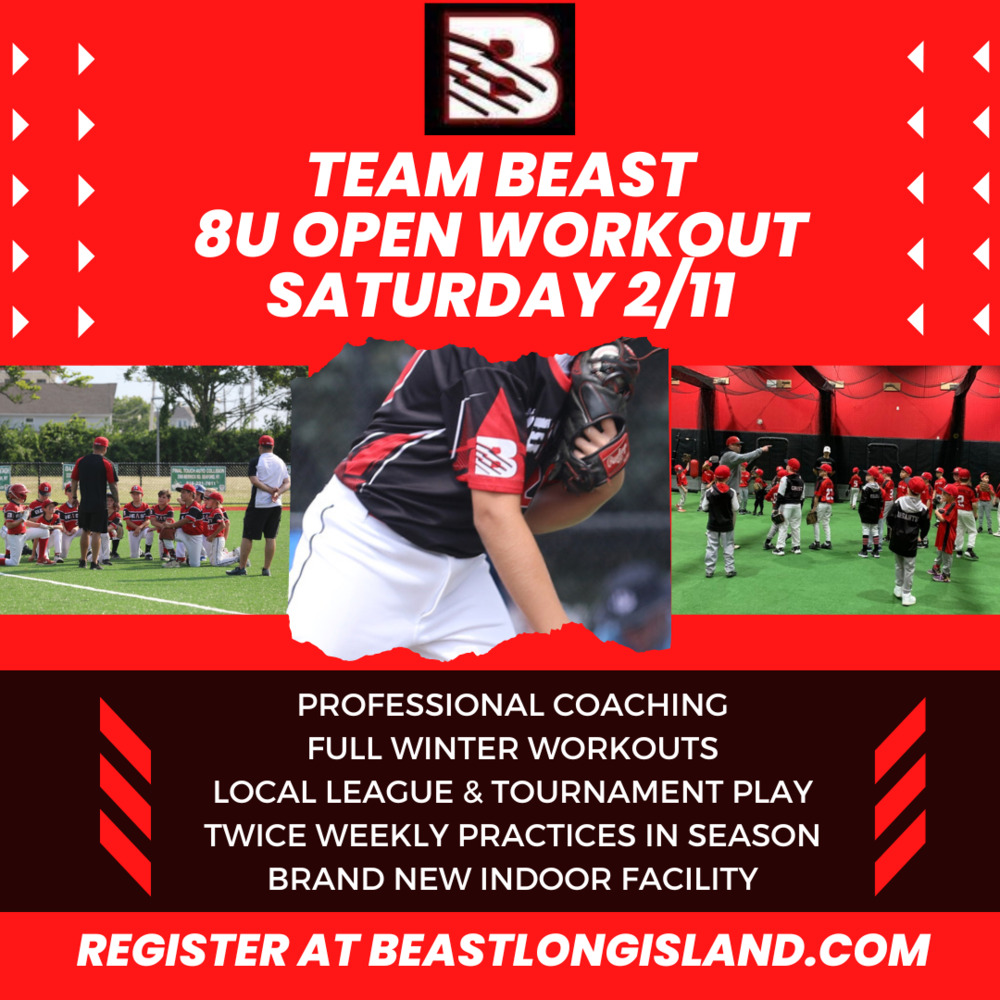 Open Workout - 8U Players - Saturday 2/11
Team BEAST is looking to fill final roster spots in our 8U age group. Interested players are invited to attend an open workout with our teams on Saturday February 11th at 9:30am at our Huntington facility. Players must be born on or after 5/1/14 to be eligible.There is no charge...
---
Showing Page 4 to 55 of 163 News Posts