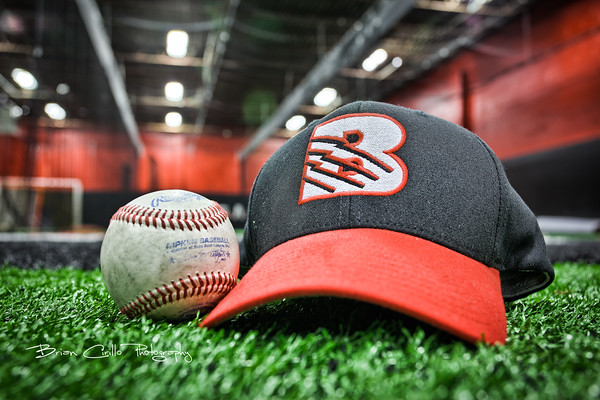 New York Area Baseball - 2022 Season Tryouts - 13U & Older Players
Team BEAST will hold tryouts for our New York based 13U and older teams for the 2022 season.Team BEAST offers players the opportunity to play either on baseball age or on high school graduation year. Our grad year teams play highly competitive, tournament only schedules with both weekend and weeklong...
---
Steve Hassan Joins Team BEAST as Director of Youth Program Development
Team BEAST is thrilled to announce that Steve Hassan has joined us as Director of Program Development for our Youth Division. In this capacity Steve will oversee all aspects of our 8U-12U teams including coaching, training and development plans, player evaluations, and partnerships. Steve brings over 10 years of youth coaching experience at...
---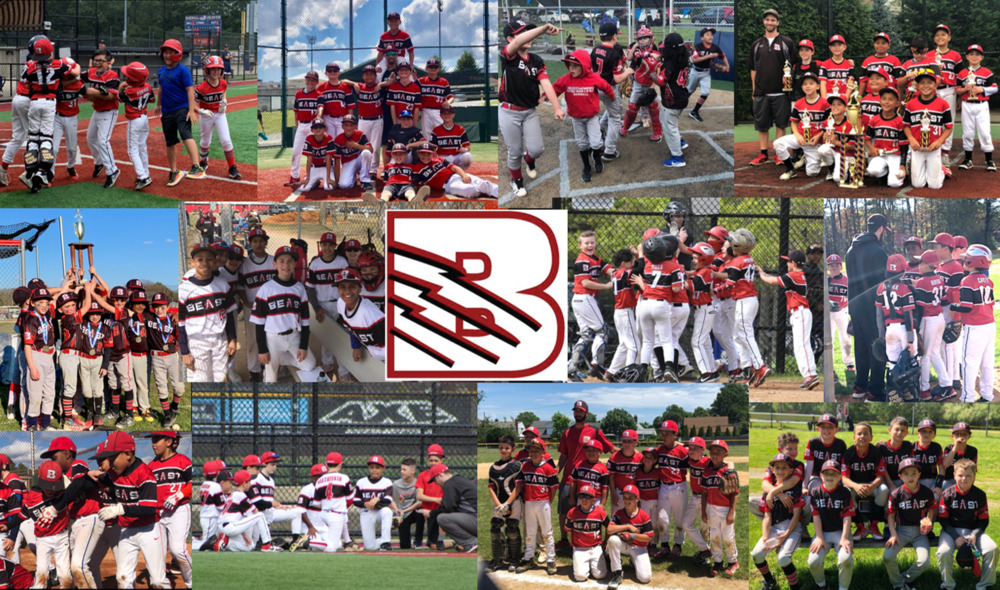 New York Area - New 8U & 9U Teams Forming for 2022 Season
Team BEAST Long Island will be holding tryouts for new 8U and 9U teams forming for the 2022 Season. Start your travel baseball experience under the professional training and coaching of Team BEAST!Our focus with our youngest teams is on skill development and the fundamentals of the game. Teams participate...
---
Showing Page 4 to 46 of 138 News Posts