College Advisory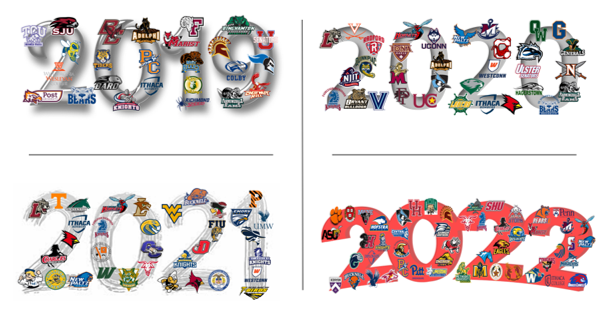 Since graduating our first full class in 2019, Team BEAST has set out to develop a new standard of college advisory for high school baseball players. As evidenced by all of our classes since, we are committed to finding an opportunity for everyone that wants to play at the next level. Our college advisory staff and coaches get to know every player and his family in depth - learning what best suits them geographically, economically, educationally, socially, and athletically - all imperative to finding the correct fit.
As a staff, we take great pride in not just finding the best athletic situation for a player, but finding the school that will best prepare the player for life beyond the field.
College advisory is a 24 hour, 365 day a year project for us. We are in constant discussions with our staff, the student-athlete and his family in order to expedite the process and make sure that no rock is left unturned. In addition to assessing the players' on-field performance, we constantly receive updates from the players on how they are doing in the classroom and with their standardized tests. This enables us to present a complete picture of our student-athletes to prospective coaches on their behalf.
A major reason for our success in placing players are the schedules our teams play. Team BEAST players are always playing in the top tournaments, with the best competition, at locations where college coaches are in attendance. Our program is designed to have players be seen by as many eyes as possible from as young of an age as possible. With that we ensure that our players, and their parents, are properly prepared for the exposure and interaction with classroom training on the recruitment process, expectations, etc.
Between our connections and constant communication with college coaches, the education and tools we provide our players for the recruitment process, and the players' performance on the field, we leave nothing to chance when it comes to our players' futures.
What Team BEAST high school players can expect from the college advisory process:
- Membership to sportsrecruits.com to build and manage your profile and connect with college coaches
- BEAST advisory staff led classes on the recruitment process, creating target lists, building the right portfolio of content, etc.
- Access to team camps and coach exposure opportunities beyond the team schedules
- Personalized guidance from our college advisory staff: