Facility
BEAST Facility is a state of the art sports center located in Commack, NY, about 45 miles east of NYC. Our 50x20 yard turf field can be configured to accomodate a variety of sport needs from baseball to soccer to lacrosse and more. Field rentals are available in full, half and smaller size options. We offer batting cage and pitching tunnel rentals starting at $30 for a half hour rental. Batting cages measure 45-ft long, pitching tunnels measure 65-ft long.


Our 1,900 sq. ft. gym is equipped for individual and team training, with a focus on strength and conditioning. For more information on our Athlete Conditioning programs click here.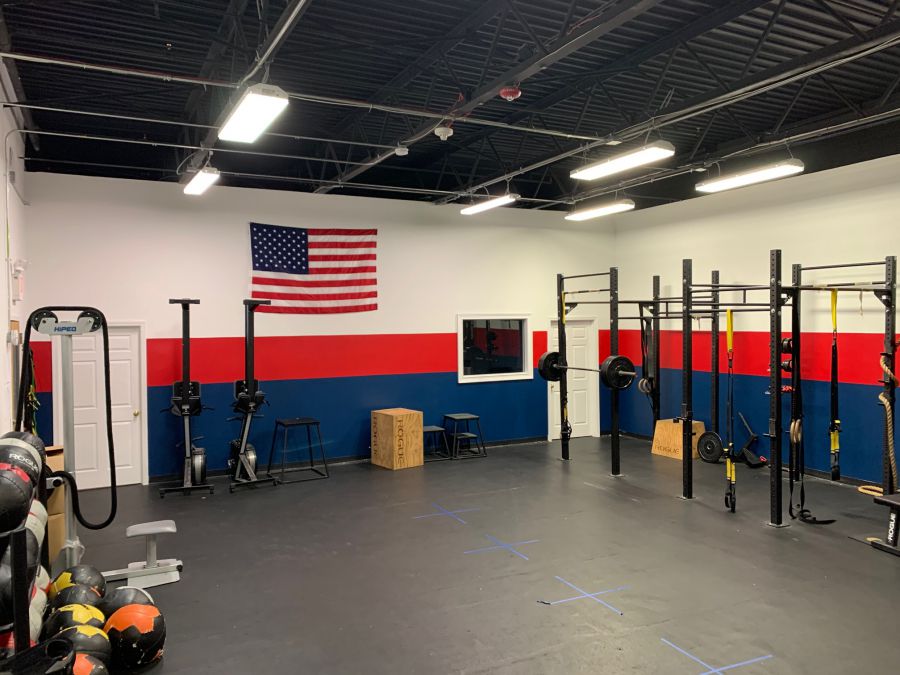 For more information on facility rentals contact us at 631-486-8989 or email info@beastlongisland.com.