BEAST Academy Staff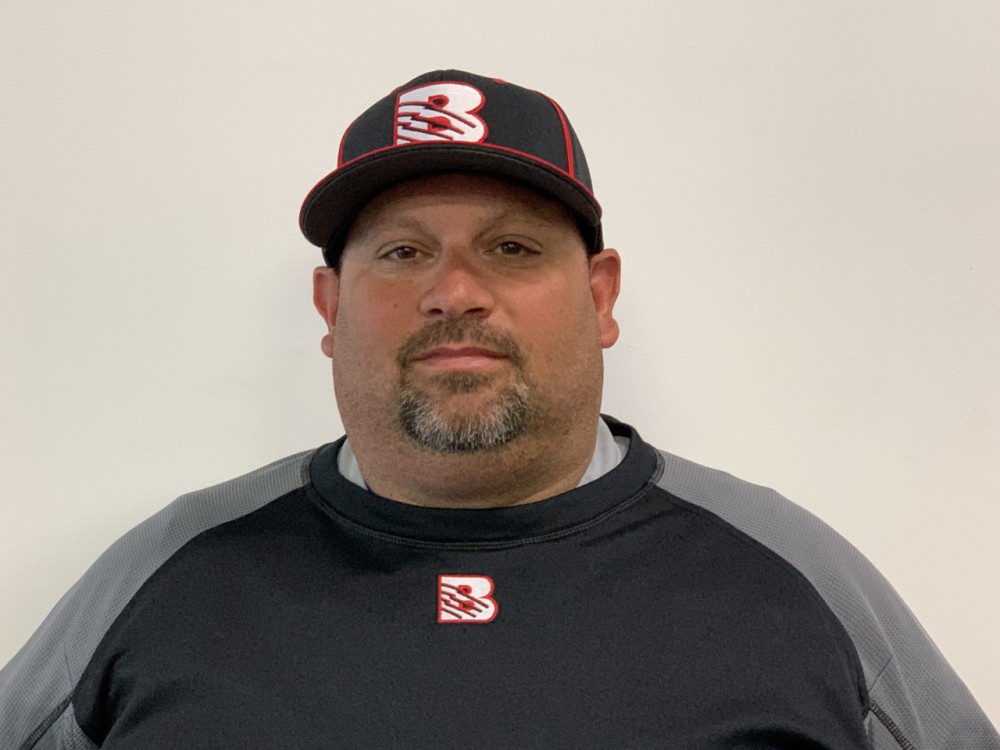 Craig Everett will be the Head Coach and Head of Operations for BEAST Academy. Craig joins BEAST from Concordia College, where he has served as Head Baseball Coach for 13 years. During his tenure, Everett led the Clippers to five conference tournaments while finishing the season with a league record of .500 or higher six times.
Over the course of his career at Concordia, Everett developed 18 All-Conference honorees while guiding Luis Gonzalez to Central Atlantic Collegiate Conference Player of the Year accolades in 2013, the same year Everett was named the CACC Coach of the Year. During the 2018 campaign Everett mentored his second Clipper to Conference Player of the Year status, with Dylan Lawrence garnering CACC Pitcher of the Year honors. On the national level, the Clippers garnered three Daktronics All-Regional honors, two NCBWA All-Regional distinction and one D2CCA All-Regional Accolades under Everett's coaching.
Prior to Concordia, Everett spent seven seasons as the Head Coach at Queensborough Community College in Bayside, N.Y. Under Craig's guidance, the Tigers won the City University of New York (CUNY) Baseball Championship in 2003, 2004, 2005, and 2008 as well as the Regular Season Championship in 2007. Everett claimed CUNY Coach of the Year in 2005. In addition, Queensborough was the 2005 Region XV Champions and appeared in the NJCAA Division III World Series.
Craig is also the President of the Team New York Cardinals, where he works directly with players ranging from 12-18 years old. While head coach of the Cardinals, Everett guided the team to the 1998 US Amateur Baseball Federation World Series in San Diego, California, and was recognized by the Greater New York Sandlot with the 2018 Jack Kaiser Coaching Excellence Award.
Everett earned a pair of degrees at St. Johns, earning his undergrad in 1999 and a dual masters in Special Education and Elementary Education in 2010, and has served as an adjunct professor at Queensborough Community College since 2007.