BEAST Facility offers various camps and clinics for players ages 6-18 throughout the year. Join our mailing list to get updates on programs as they become available.
NOW OPEN FOR REGISTRATION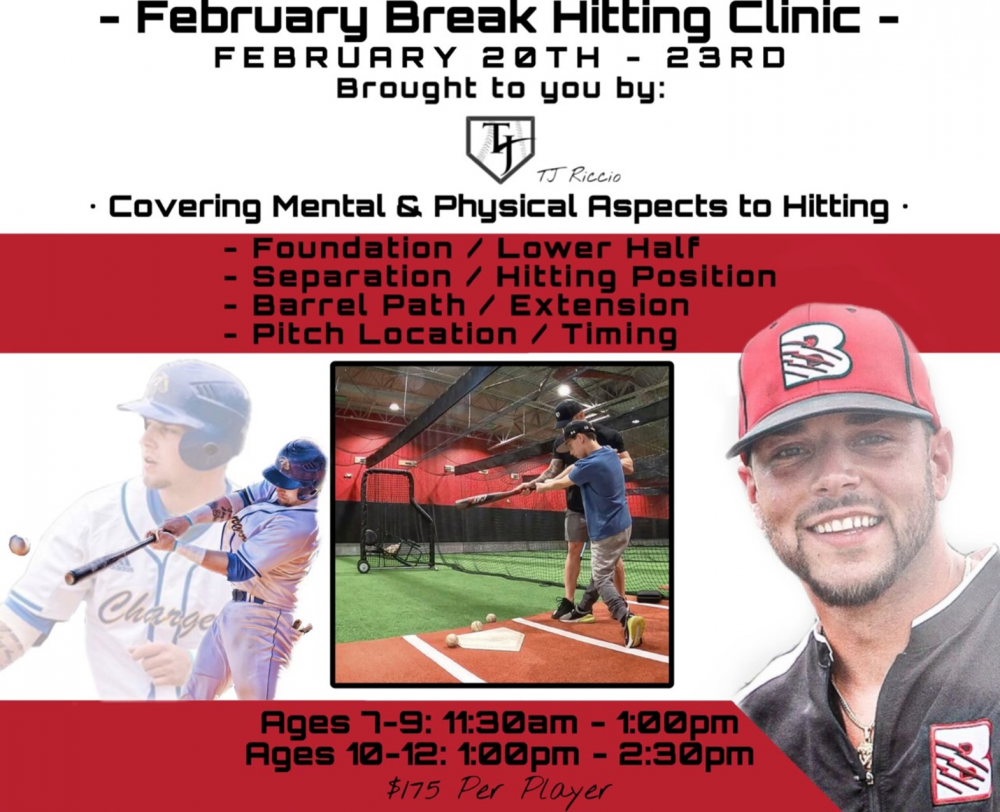 February Break Hitting Clinic with TJ Riccio
Mon 2/20 - Thurs 2/23


Join Coach TJ Riccio for this week long clinic covering both the physical and mental aspects of hitting!
7-9 year olds - 11:30am-1:00pm
10-12 year olds - 1:00pm-2:30pm


BEAST Training Facility, Huntington


$175 Per Player


Open to players from all organizations but space is limited.



REGISTER HERE



---------------------------------------------------------------------------------------------------------------------


CHECK BACK FOR UPCOMING PROGRAMS FROM




Seven Tool Catching is the premier catching development company providing top of the line instruction and services for all catchers of all ages. The Seven Tool Certified instructors, led by retired Milwaukee Brewers organization catcher Charles Galiano, hold our catchers to a premier standard providing professional level instruction that translates to strong on field performance.

DEVELOP & COMPETE with and against the BEST catchers on the Island. Catchers will compete in many key aspects of receiving, blocking, throwing, strength, and flexibility.
We cover EVERYTHING:
- Receiving
- Blocking
- Throwing
- Footwork
- Transfers
- Plays at the Plate
- Double Plays
- Leadership Skills
- Passed Ball Recovery
- Pitch Calling
- Pitcher Catcher Relationship
- Umpire Catcher Relationship
... AND MORE.
*****************************************************************************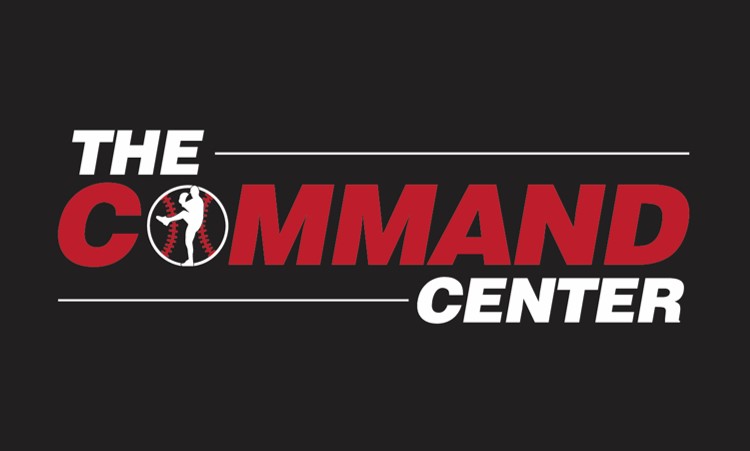 The Command Center is a comprehensive training program designed and run by TJ Pecoraro, former College World Series Champion Pitcher at Vanderbilt University and Alex Pangourelias, former Collegiate Pitcher and Pitching Coach.


The

Command

Center

off-season program is an all encompassing program that allows pitchers and position players alike to establish routine, stability, and velocity into their toolbox. With the right combination of technology and drill based exercises the

Command

Center

has put together a proven method that allows players to grow and develop while taking their arm care to the next level.
*****************************************************************************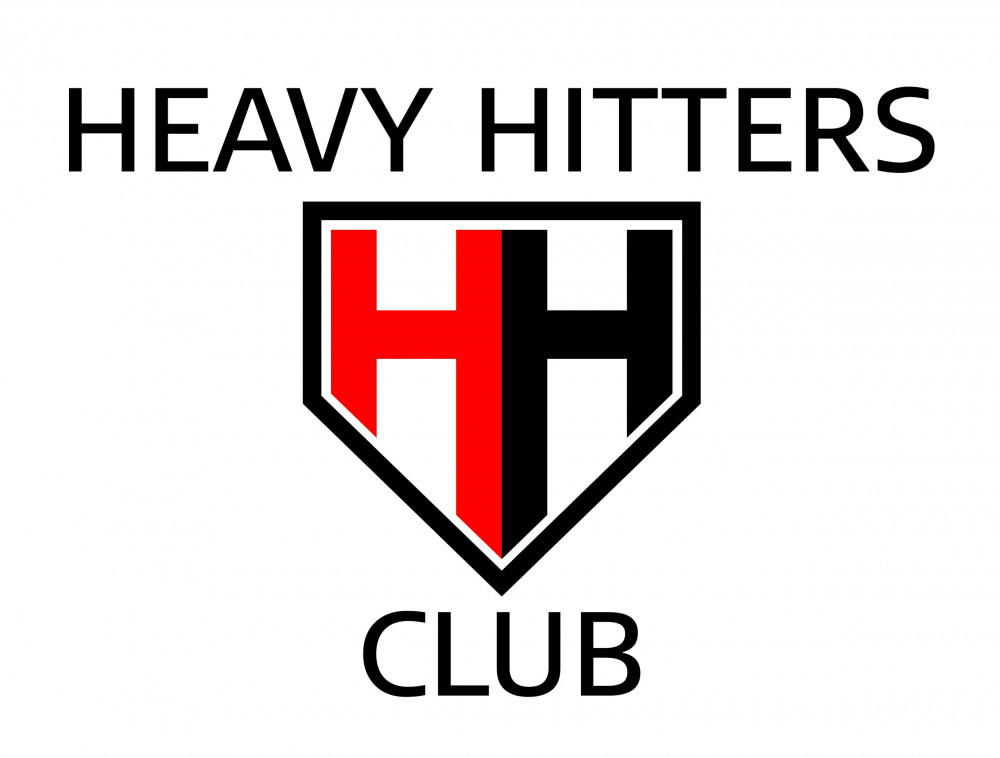 Founded and led by Charles Galiano, retired Milwaukee Brewers organization player, The Heavy Hitters Club provides top of the line hitting instruction backed by years of professional experience. Unlike many programs/instructors that engineer swings indoors that simply will not translate to the field, The Heavy Hitters Club philosophy WORKS. The staff aims to create a strong mentor like relationship with each and every player, creating individualized instruction in a group setting, that will help them excel on and off the field! Heavy Hitters are bu

ilt

from the ground up with drills that are specifically geared to create mechanics found unanimously at the MLB level. Our progression will give you all the tools necessary to have a strong on field performance. Our programs cover: -Mental Approach -Swing Analysis -Bat Path Efficiency -HitTrax Statistical Analysis -High Velocity Training -Visual Training -MLB Swings Video Breakdowns and more! *****************************************************************************
BEAST JUNIORS
DEVELOPMENTAL CLINICS
For players age 6-9



For young players looking to take ther game to the next level!



Train with the BEAST coaches all winter on game fundamentals:
-Hitting
-Fielding
-Throwing
-Base Running
-Game Concepts & Rules