BEAST Facility offers various camps and clinics for players ages 6-18 throughout the year. Join our mailing list to get updates on programs as they become available.
NOW OPEN FOR REGISTRATION


SEVEN TOOL CATCHING - WINTER TRAINING PROGRAM
The best training program for catchers in the area - year after year!
Seven Tool Catching is a premier catching development company providing top of the line instruction and services for all catchers of all ages. Our Seven Tool Certified instructors, led by retired Milwaukee Brewers organization catcher Charles Galiano, hold our catchers to a premier standard providing professional level instruction that translates to strong on field performance.
DEVELOP & COMPETE with the BEST catchers on the Island... 95% of participating catchers improved their pop time, and 90% of them improved throwing velocity at last years winter clinic... Seven Tool's methods WORK.

Join the Seven Tool Staff for their incredible 12 week winter program that will cover EVERYTHING!!!!
Receiving - Blocking - Throwing - Footwork - Transfers - Pop Ups - Pitch Calling
Double Plays - Leadership Skills - Plays at the Plate - Passed Ball Recovery
Pitcher/Catcher Relationship - Umpire/Catcher Relationship
AND MORE!!!
Sundays - December 5th-March 6th
Grades 3-5 - 1:40-3:40pm (1 hour 20 min slot) - BEAST FACILITY COMMACK - $650

Grades 6-8 - 3:00-5:20pm (1 hour 20 min slot) - BEAST FACILITY COMMACK - $775
Grades 9-12 - 10:00am-12:00pm - SPORTS ARENA ST. JAMES - $995
REGISTER STC WINTER PROGRAM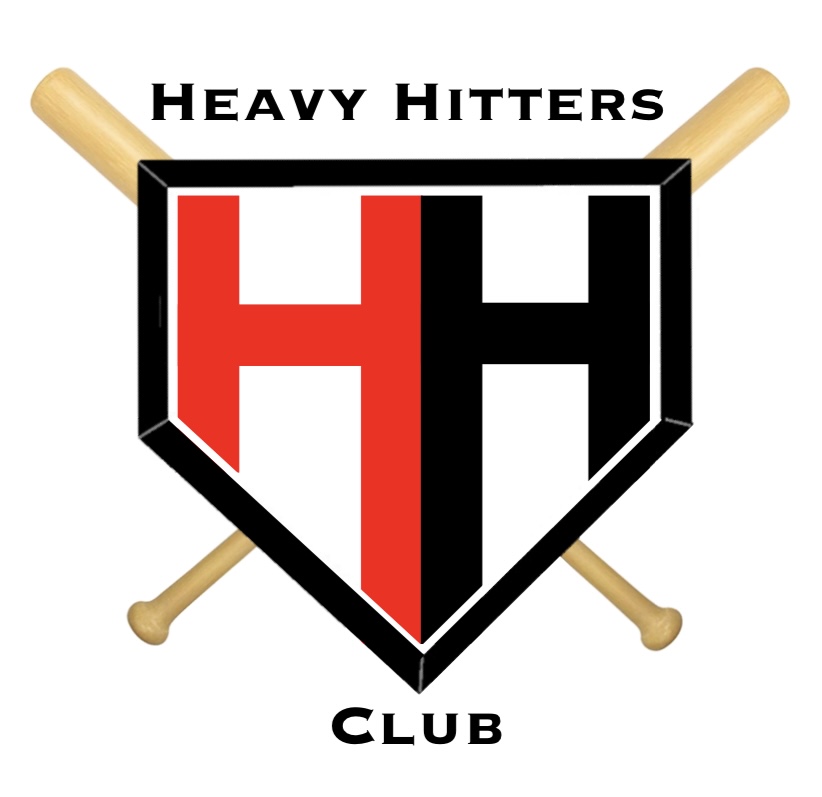 INTRODUCING THE ALL NEW HEAVY HITTERS CLUB WINTER PROGRAM - ONLY AT BEAST FACILITY!



Hitting a baseball is arguably one of the hardest things to do in sports...why leave your training to anyone but the best!

Founded and led by Charles Galiano, retired Milwaukee Brewers organization player, The Heavy Hitters Club provides top of the line hitting instruction backed by years of professional experience. Unlike many programs/instructors that engineer swings indoors that simply will not translate to the field, The Heavy Hitters Club philosophy WORKS. The staff aims to create a strong mentor like relationship with each and every player, creating individualized instruction in a group setting, that will help them excel on and off the field!

The Winter Program will be building heavy hitters from the ground up with drills are specifically geared to create mechanics found unanimously at the MLB level. Our progression will give you all the tools necessary to have a strong on field performance. Strength and explosiveness sessions with Victory Sports Performance will end each session.

The 12-week program will cover:
-Mental Approach
-Swing Analysis
-Bat Path Efficiency
-HitTrax Statistical Analysis
-High Velocity Training
-Visual Training
-MLB Swings Video Breakdowns
and more!

Dec 6th-March 3rd
Players attend 2x per week on Mondays & Thursdays
BEAST Facility, Commack

Grades 3-5 - $650
Grades 6-8 - $725
Grades 9-12 - $895

CLICK HERE for full details and registration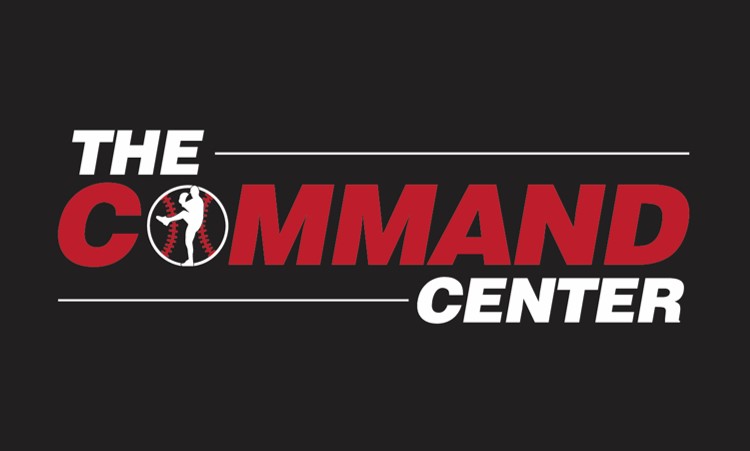 THE MOST COMPLETE OFFSEASON THROWING PROGRAM FOR PITCHERS & POSITION PLAYERS
The Command Center Winter Throwing Program is back for the 3rd year at BEAST Facility!
The Command Center
is a comprehensive training program designed and run by
TJ Pecoraro
, former College World Series Champion Pitcher at Vanderbilt University and
Alex Pangourelias
, former Collegiate Pitcher and Pitching Coach. Command Center training prepares both pitchers and position players for high intensity throwing in-season and is designed to teach and prepare players how to remain at peak performance levels throughout the length of their school and travel seasons.

What players can expect:
- Proper arm care routines including Jaeger Bands and Plyocare, mechanical adjustments, and intent-based activities that will
set the foundation for the upcoming season as well as give a sense of what can be expected at the collegiate level and beyond.
- Rapsodo and other technology to measure and track progress and give instant feedback throughout the entirety of the program.

- Pitching 101 guide that discusses pitching mentality, pre-game/bullpen routines, and in depth concepts to further develop pitching IQ.
- Professional fitness assessment by Victory Sports Performance to identify any deficiencies and ensure players are taking care of their bodies both on and off the field.

12-week program starts 12/6
Players attend 2x/week - select from either Mondays/Thursdays or Wednesdays/Saturdays
Specific 1 hour time slots will be assigned following registration (slots run 4pm-9pm)

$850 per player
Open to players in grades 8-12 only*

$475 non-refundable deposit due at registration. Remaining balance due on 1/24.

Please indicate any timeslot preference or restriction in the comment section.

REGISTER COMMAND CENTER HERE

*8th graders are required to undergo an assessment with Victory Sports Performance prior to being accepted into the program - scheduling instructions provided upon registration*

BEAST JUNIORS IS BACK!!!


The best way to get prepared for your Little League season is with the BEAST Juniors Pre-Season Winter Training Program!

BEAST Juniors provides training for little league players ages 6-9. Training focuses on the game fundamentals but with a focus on taking players to the next level. BEAST Juniors programs are modeled after the same training that our BEAST teams do but scaled for beginner level players. The comprehensive 10-week winter program is designed to prepare players for their little league seasons.

Train with the BEAST coaches this winter on game fundamentals:
-Hitting
-Fielding
-Throwing
-Base Running
-Game Concepts & Rules

For players ages 6-9
Saturdays 8:00-9:15am
BEAST Facility, Commack

10-week program starts 1/15
No class 2/19

$325 per player
Space is limited - register early!



REGISTER BEAST JUNIORS