Private & Group Instruction
BEAST offers private baseball and softball instruction for every facet of the game. Our trainers range from D1 college players to professional players. Players are matched with the right professional to help them achieve their specific goals. Trainers focus on proper mechanics and player conditioning as well as the mental aspect of the game.

Hitting/Fielding/Pitching/Catching
Individual lessons start at $50 per half hour based on trainer
BEAST TRAINING FACILITY - CANCELATION/NO-SHOW POLICY

All Baseball and Softball lessons are subject to a 24-hour change/cancelation notice effective July 25, 2022.

Clients must contact their trainer AND email info@beastlongisland.com 24 hours prior to the scheduled lesson to avoid a cancelation charge.
Any lessons not rescheduled or canceled with at least 24 hours notice will be charged in full.
All lesson clients will be required to maintain a card on file for cancelations OR sign a credit card authorization form in the amount of one lesson payment.

Late arrivals will also be subject to their assigned timeslot only and charged for the full duration.

While we understand emergencies do arise from time to time, in order to best serve all of our clients we must enforce this policy for all lessons moving forward.

We appreciate your understanding and cooperation.
BEAST is also proud to be the home to the best Catching, Hitting and Pitching instruction on Long Island: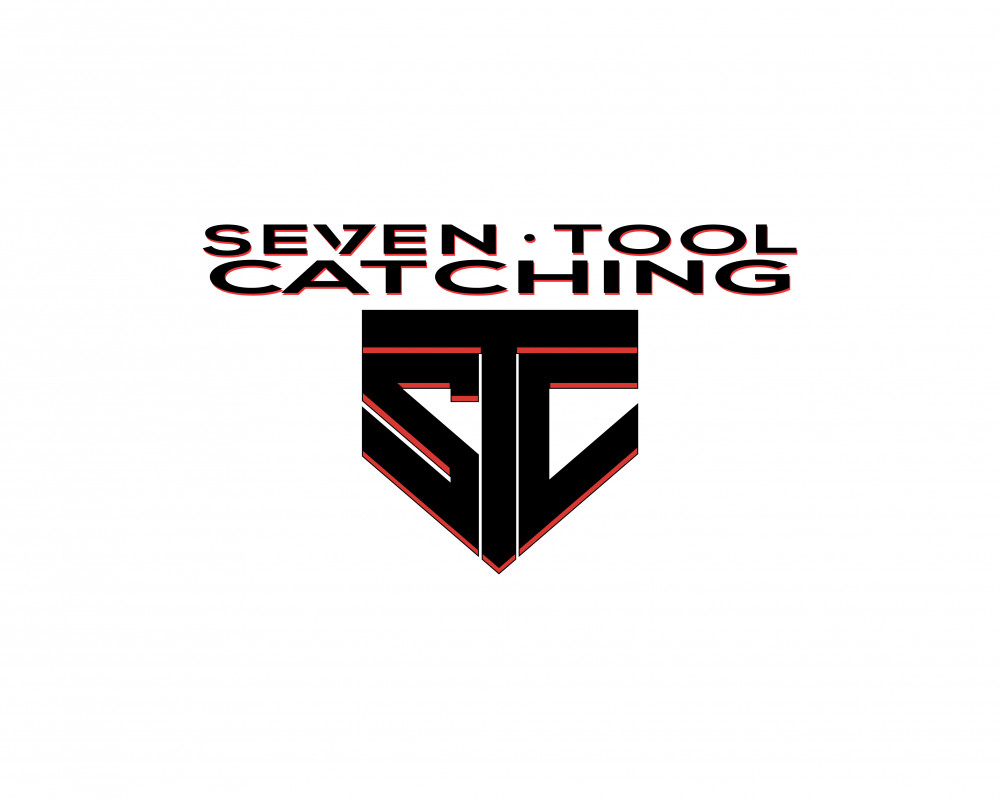 Seven Tool Catching is a premier catching development company providing top of the line instruction and services for all catchers of all ages. The Seven Tool Certified instructors hold catchers to a premier standard, providing professional level instruction that translates to strong on field performance. Seven Tool Catching was founded by Charles Galiano, retired Milwaukee Brewers Organization catcher and BEAST Facility's head catching instructor. Seven Tool offers the most comprehensive winter training program for catchers 3rd-12th grade as well as summer clinics and other special programming throughout the year.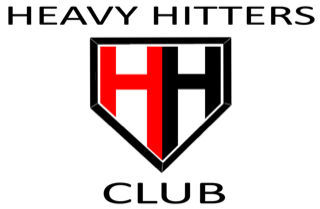 Founded and led by Charles Galiano, retired Milwaukee Brewers organization player, The Heavy Hitters Club provides top of the line hitting instruction backed by years of professional experience. Unlike many programs/instructors that engineer swings indoors that simply will not translate to the field, The Heavy Hitters Club philosophy WORKS. The staff aims to create a strong mentor like relationship with each and every player, creating individualized instruction in a group setting, that will help them excel on and off the field!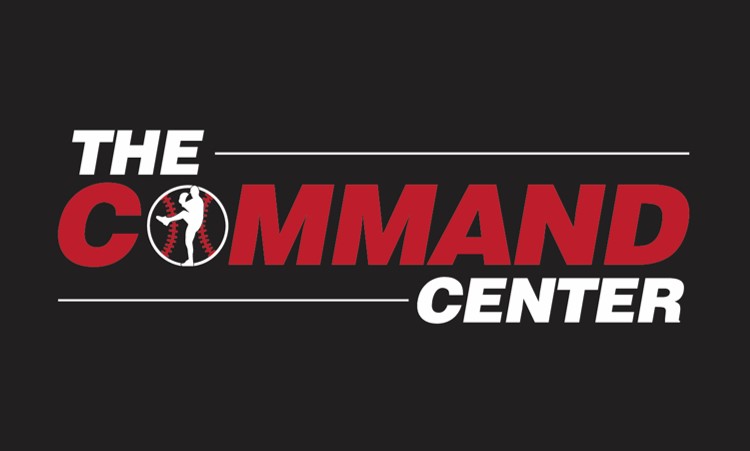 The Command Center is a new, comprehensive training program designed and run by TJ Pecoraro, former College World Series Champion Pitcher at Vanderbilt University and Alex Pangourelias, former Collegiate Pitcher and Pitching Coach. Command Center training combines on-mound and off-mound techniques to best prepare players for high intensity throwing in-season and beyond. Training includes proper arm care routines including Jaeger Bands and Plyocare, mechanical adjustments, and intent-based activities. Rapsodo and other technology are used to measure and track progress. The Command Center offers both off-season training and in-season maintenance regimens for middle school through high school players.