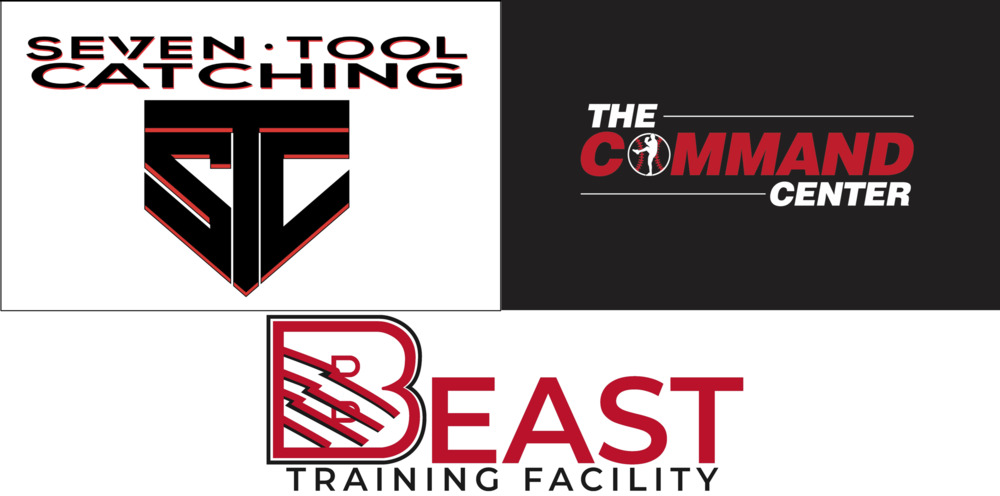 The Area's BEST Off-Season Training - Registration Now Open!
BEAST Training Facility is thrilled to be home once again to Long Island's BEST off-season training programs. Registration is now open for Seven Tool Catching's Winter Clinic and The Command Center's Off-Season Throwing Program which will now offer a session for Middle School players! Check back soon for registration for...
---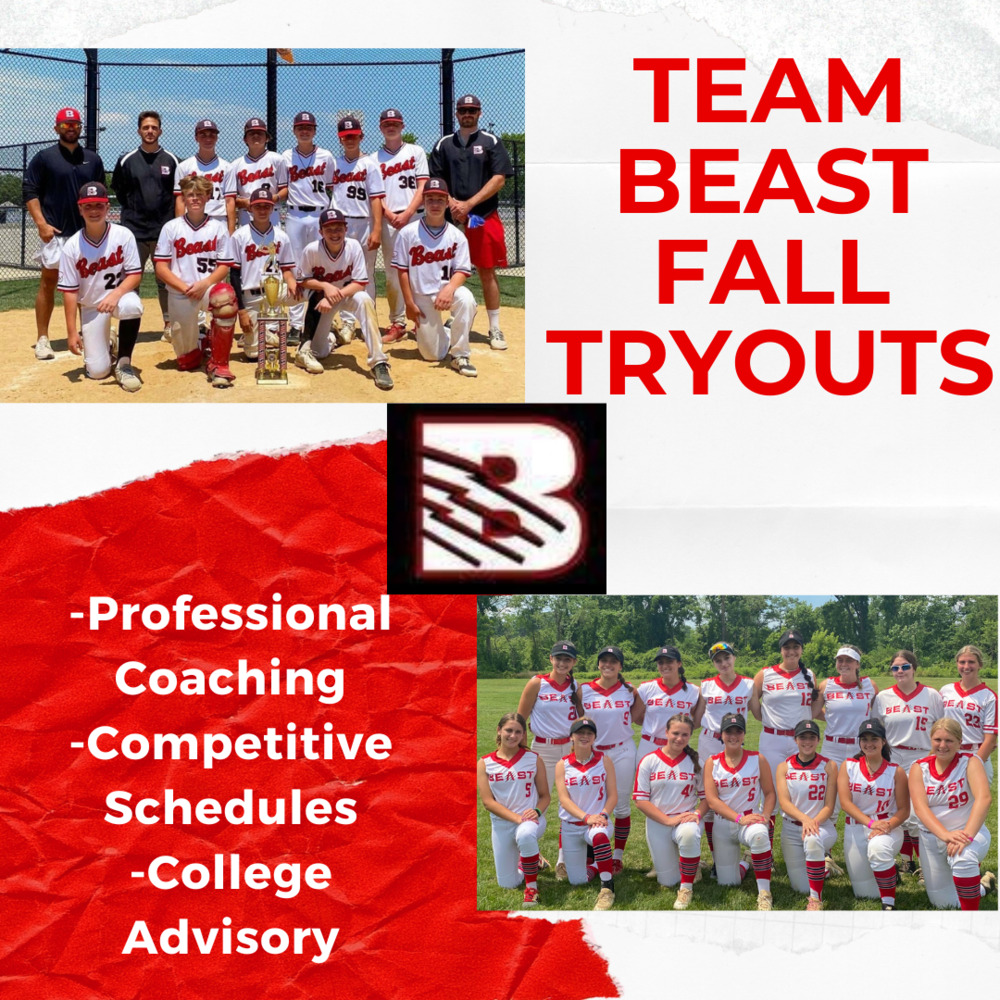 REGISTER FOR FALL TRYOUTS - Team BEAST Baseball & Team BEAST Softball
Team BEAST Baseball and Team BEAST Softball will be holding open tryouts for players interested in joining for the fall season. Team BEAST offers professional coaching, competitive schedules, college advisory for high school players, and premier facilities. Full details and registration for our NY, NC and PA teams can be...
---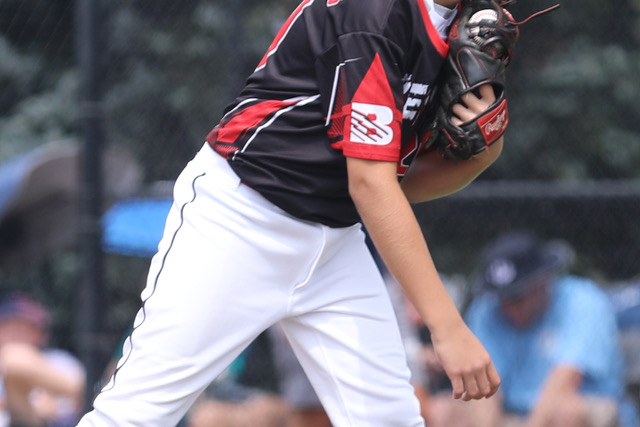 Team BEAST Baseball Fall Tryout Dates Announced!
Team BEAST will be holding open tryouts for baseball players looking to join for the fall season. Prospective players should register and attend the appropriate session for their fall age (move up from summer age).Initial dates for New York 8U-12U, North Carolina 9U-18U and Pennsylvania 9U-18U can be found here. Check back...
---
Showing Page 8 to 55 of 163 News Posts