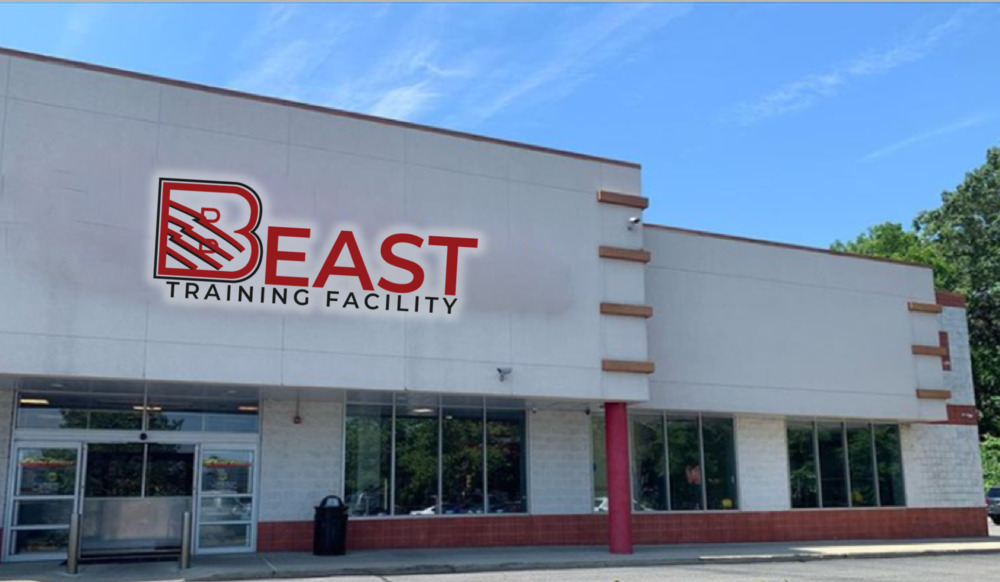 BEAST Facility Moving to New & Expanded Location!
BEAST Training Facility will be moving to a new and expanded location this March! The new 15,000 square foot facility located at 1815 East Jericho Turnpike in Dix Hills (formerly Retro Fitness) will be equipped with: -nine fully retractable cages opening to full size turf area -dedicated HitTrax area -standalone pitching lab with...
---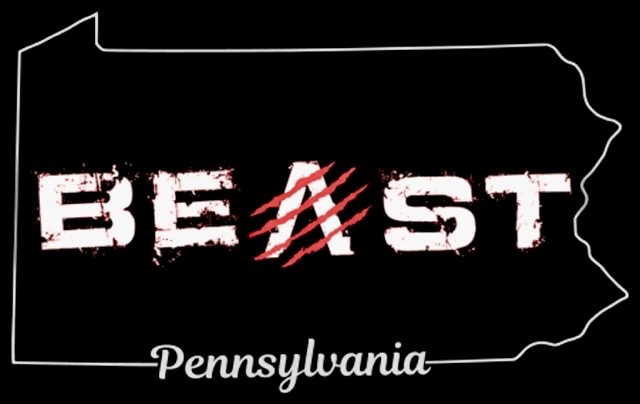 BEAST PA Winter Workouts Find New Home
Team BEAST PA will partner with Signature Training Academy this winter as the new location for off-season training! Workouts run January through mid March, 3 days per week and will focus on:- Defensive and Offensive Mechanics- Speed, Agility & Flexibility- Overall Game Performance- Mental Aspects of the GameRegister at https://tms.ezfacility.com/OnlineRegistrations/Register.aspx?CompanyID=4855&GroupID=3089154...
---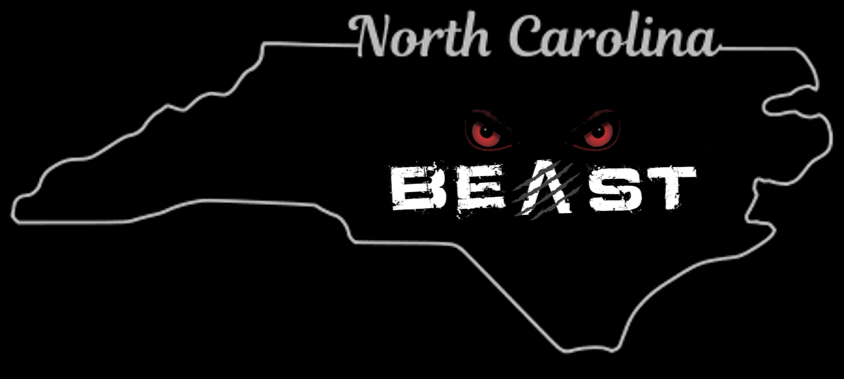 All New Winter Training Programs Come to North Carolina This Season!
North Carolina players have great new options for their off-season training with all new Hitting, Catching, and Arm Care Programs coming to WISC this winter. Each 8 week Academy Program will go deep on proper mechanics, conditioning and the mental aspects of the game. Train with our professional staff to...
---
Showing Page 10 to 55 of 163 News Posts