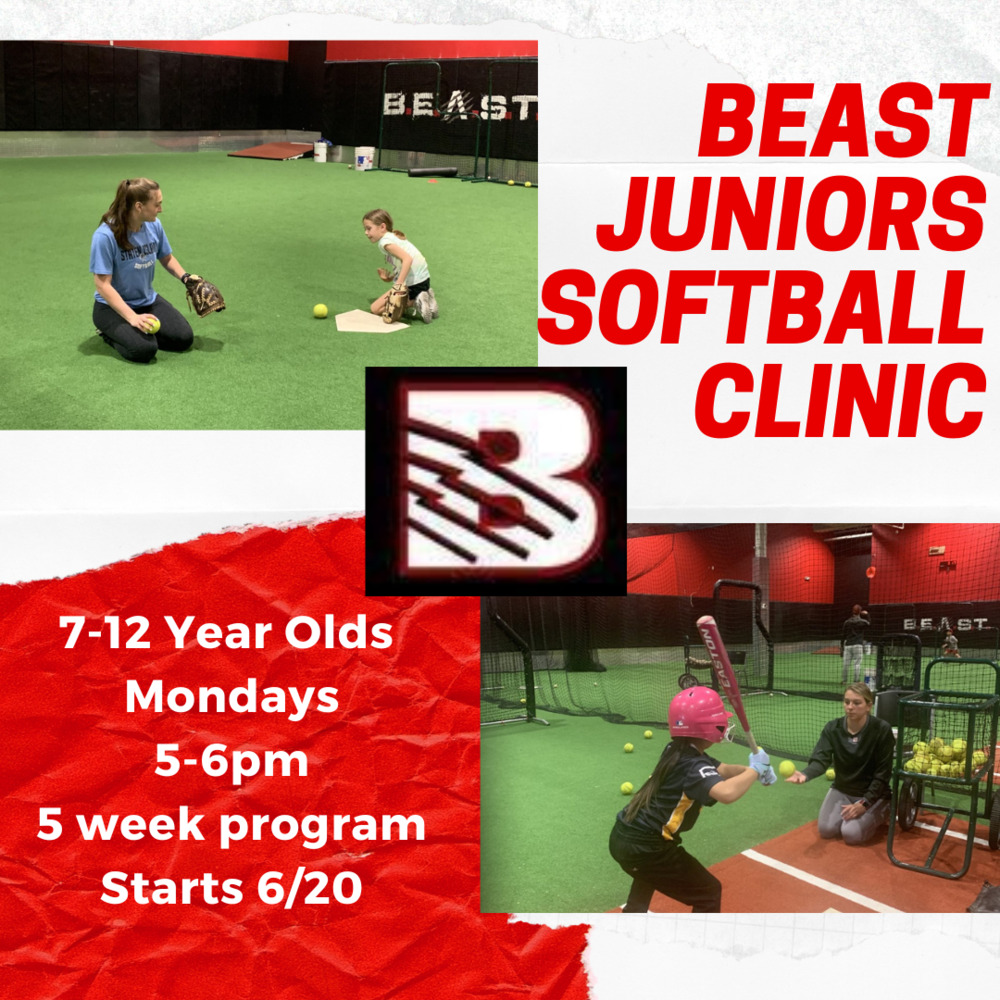 All New BEAST Juniors Softball Clinic Kicks Off This Month!
BEAST Facility is excited to welcome the all new BEAST Juniors Softball Clinic!BEAST Juniors provides training on game fundamentals but with a focus on taking players to the next level. BEAST Juniors programs are modeled after the same training that our BEAST teams do but scaled for beginner level players. Train...
---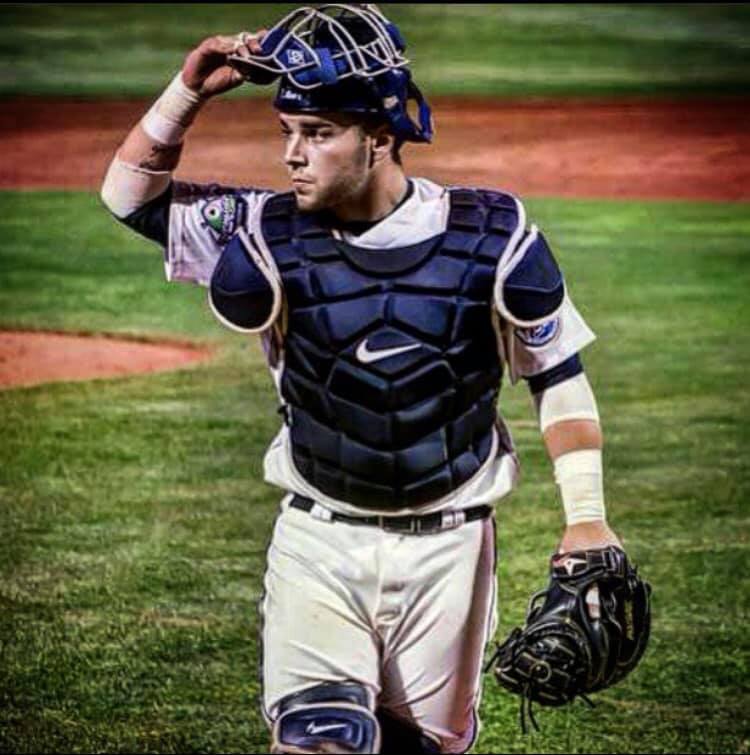 BEAST Long Island Welcomes TJ Riccio
BEAST is thrilled to welcome TJ Riccio to our coaching and training staff! TJ is a seasoned hitting and catching instructor and a certified Seven Tool Catching trainer. TJ attended Comsewogue High School and went on to play college baseball at the University of New Haven, serving as the catcher for...
---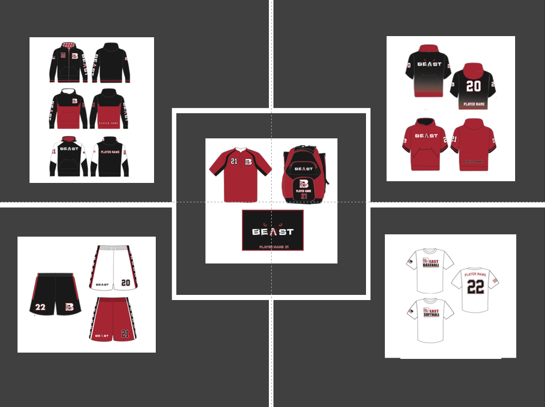 BEAST Spring Gear Online Store - Open Now!
The BEAST Spring Gear Store is now open for a limited time! Now is the time to get customized gear for your favorite players and fans! New and returning styles of fully customizable, sublimated gear including hoodies, shorts, backpacks and blankets. All orders shipped directly to your home. Get ready...
---
Showing Page 9 to 55 of 163 News Posts