All New Hot Holiday Gift - The Wearable Stadium Blanket!
by Beast Long Island
Posted on November 08, 2022 at 09:35:22 PM
---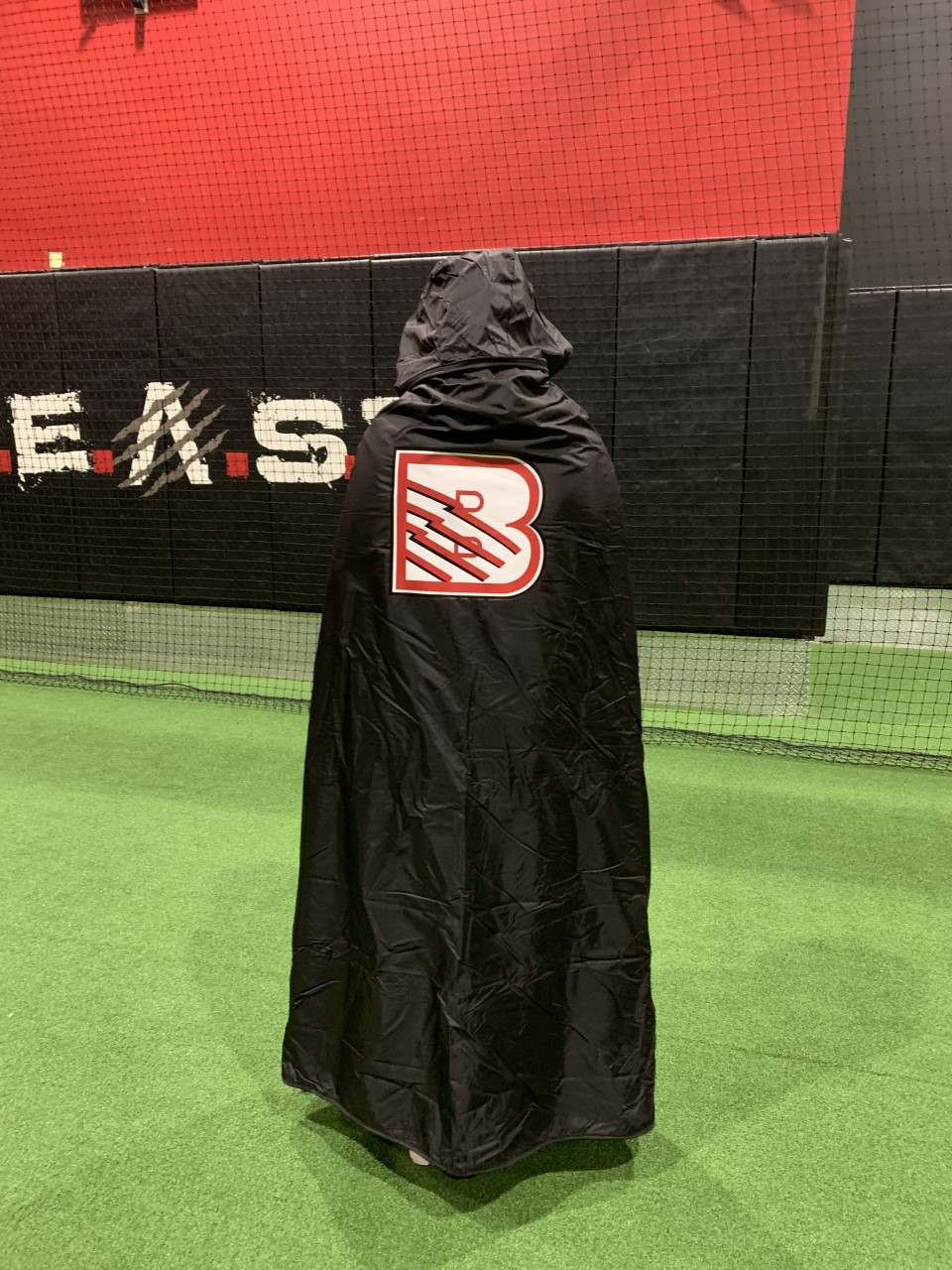 ---
All new for the holidays!

The ultimate fan accessory - the wearable stadium blanket!

It's a blanket!
It's a wrap!

Waterproof
Windproof
Unzips to full size blanket
OR
Double zip for hands free comfort wrap!

Fleece lined and hooded wth internal hand pockets for warmth - there's no better sideline accessory!




Purchase your's here!
---
Previous Page