Untitled
BEAST ACADEMYCOMING FALL 2021Comprehensive Training for Post-Graduate & Gap-Year Baseball PlayersBEAST ACADEMY is a fully integrated, year-round program for players looking to accelerate their growth and potential before entering a collegiate or professional program. Led by Craig Everett, former NCAA head coach with over 20 years of collegiate coaching experience,...
---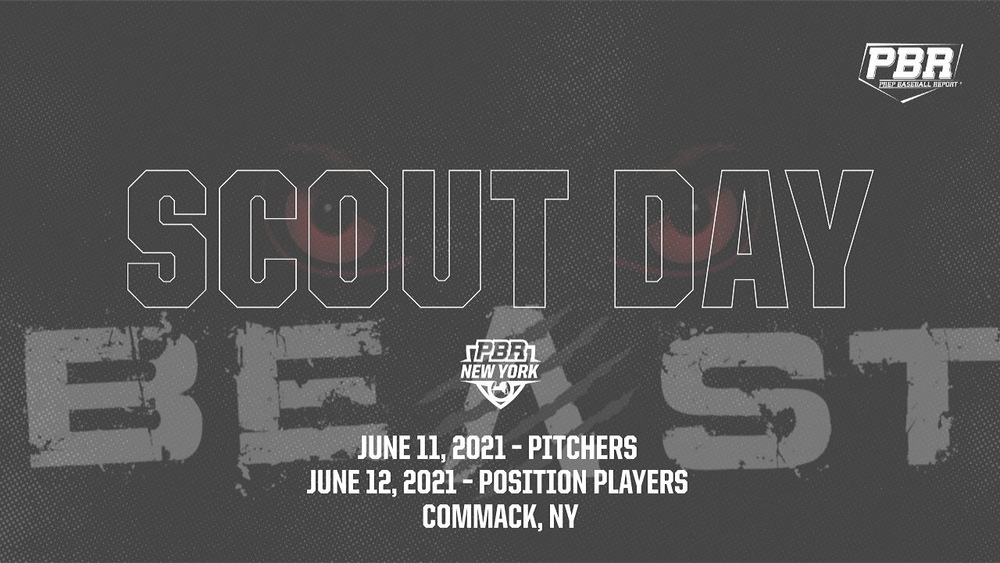 Team BEAST PBR Scout Day - REGISTRATION REQUIRED
Team BEAST PBR Scout Day All players must register for Scout Day using the link below. If you already have a PBR account log in to complete your registration, otherwise create your account and then complete.https://www.prepbaseballreport.com/event/NY/2021-team-beast-scout-day?tab=history...
---
Showing Page 43 to 44 of 130 News Posts