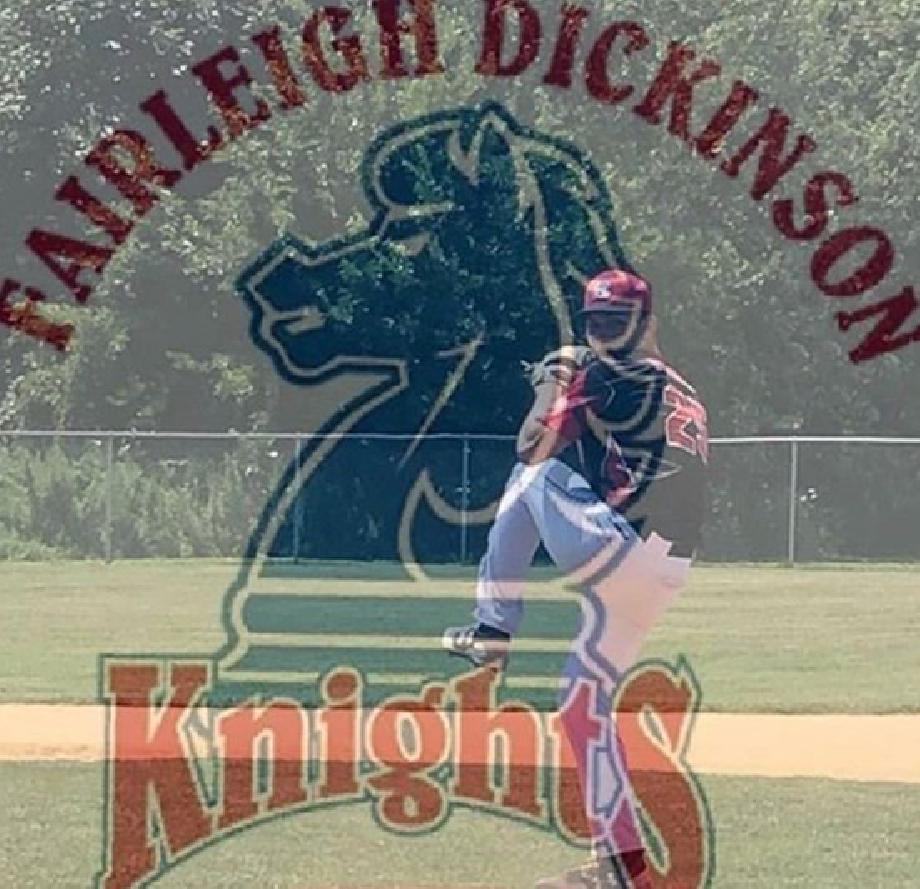 Mike DiMartino - FDU
MVP BEAST RHP Mike DiMartino has officially committed to D1 FDU. Mike has been up to 88 this season and so far this summer he leads the staff with a 0.74 ERA, an extremely high strikeout rate, and just a dominating pitcher on the mound. Another day, another Beast commit....
---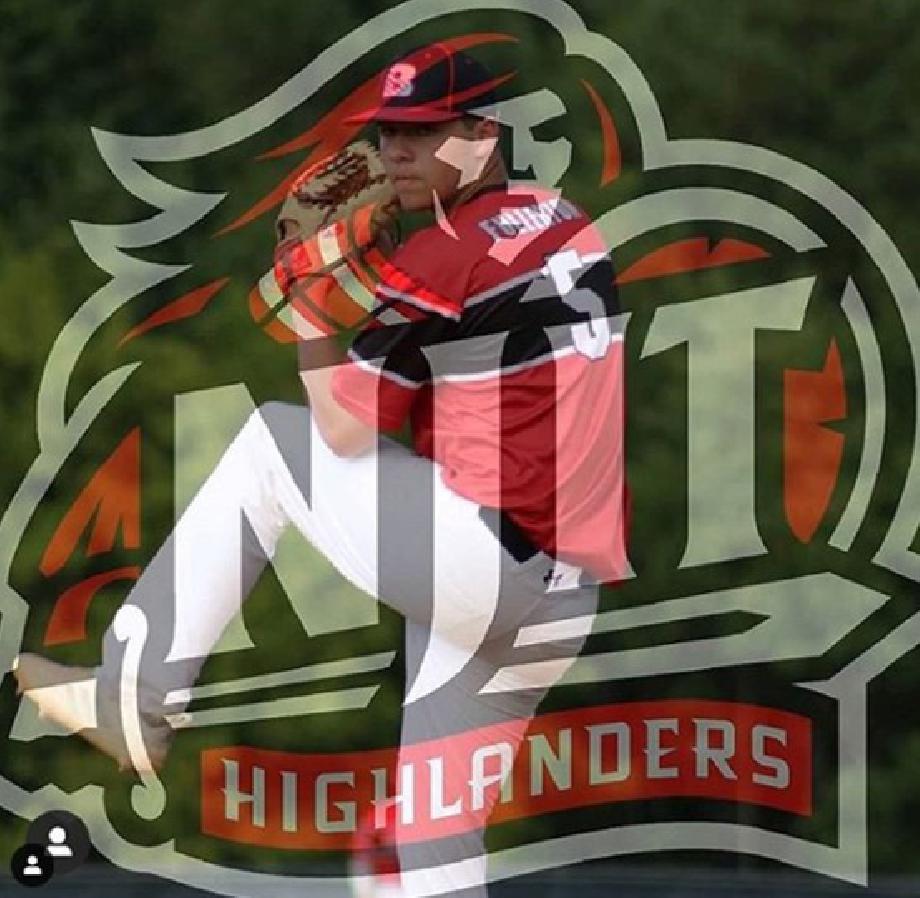 Jake Fullerton - NJIT
BEAST 2020 Rocchio RHP Jake Fullerton has officially committed to D1 NJIT. This past week he hit a new personal best with a FB up to 88mph. He has consistently shown the ability to work in big spots and get hitters out. That now makes 10 Beast commits in the...
---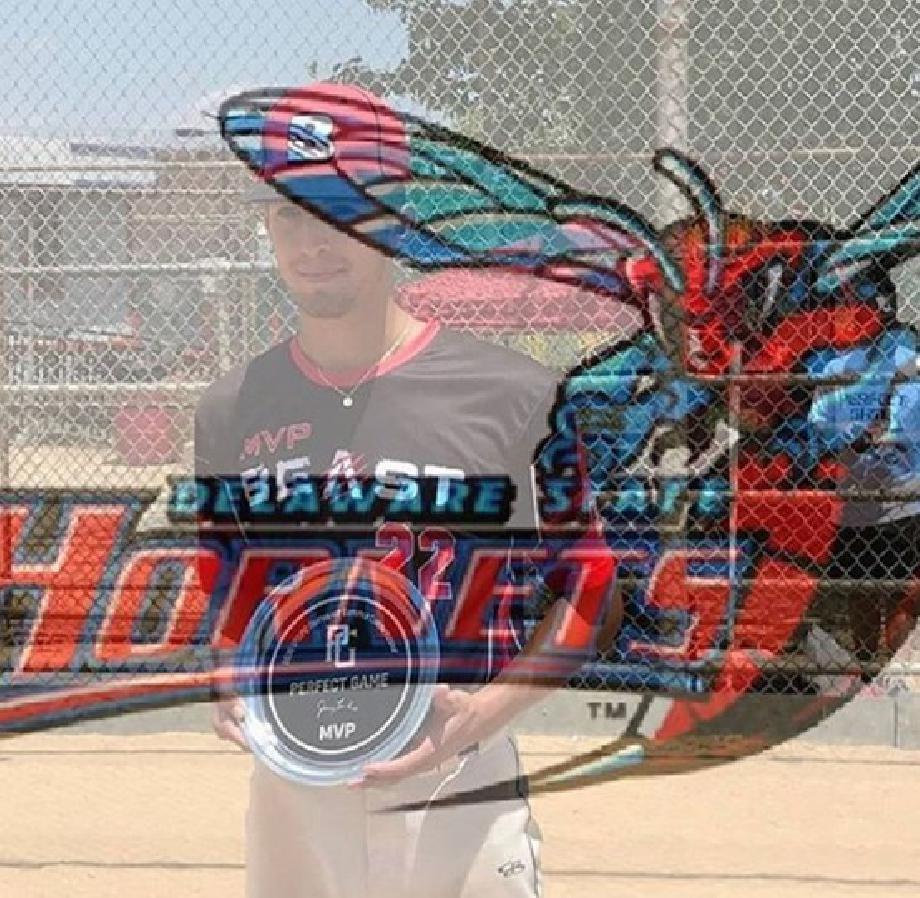 Peter Carreca - Delaware State
MVP BEAST 2020 RHP Peter Carreca has officially committed to D1 Delaware State. With his FB up to 86 and his ability to throw multiple pitches for strikes, he will be looking to mow hitters down the the MEAC for the next four years. Not only a good pitcher, but...
---
Showing Page 44 to 47 of 140 News Posts